All month, Day Translations has been celebrating ten years of excellence as a translation services provider. We've had the chance to showcase some of our incredible translators who have helped us come this far and we've shared in the celebrations with customers and employees alike. 
As our anniversary month comes to a close, we're looking back on how we got to be a top translation services provider in the business. Check out this inspiring video from our President himself to glean a few insights into how his vision became a reality.
The Big Idea: Helping People Understand Each Other
In 2007, Sean Hopwood had a goal.
"I have very ambitious goals," says Mr. Hopwood, founder and president of Day Translations. "You know, of course I want to have a professional organization, as well as help people connect and help people understand each other through translation.
When you think about Europe, when you think about the diversity in the United States, you realize that there's a big need for translation services everywhere."
Day Translations has been going above and beyond as a translation services provider to meet that need ever since.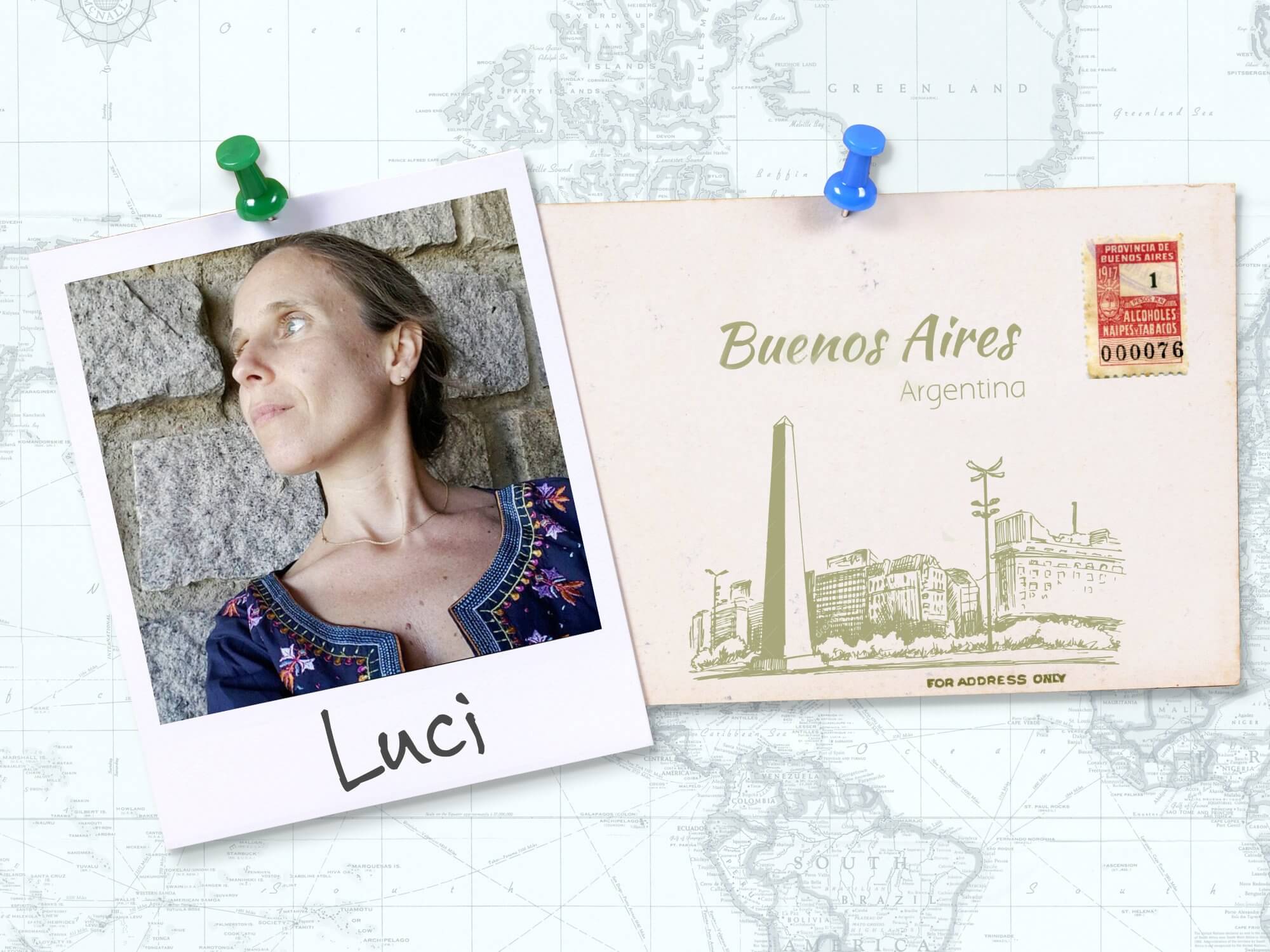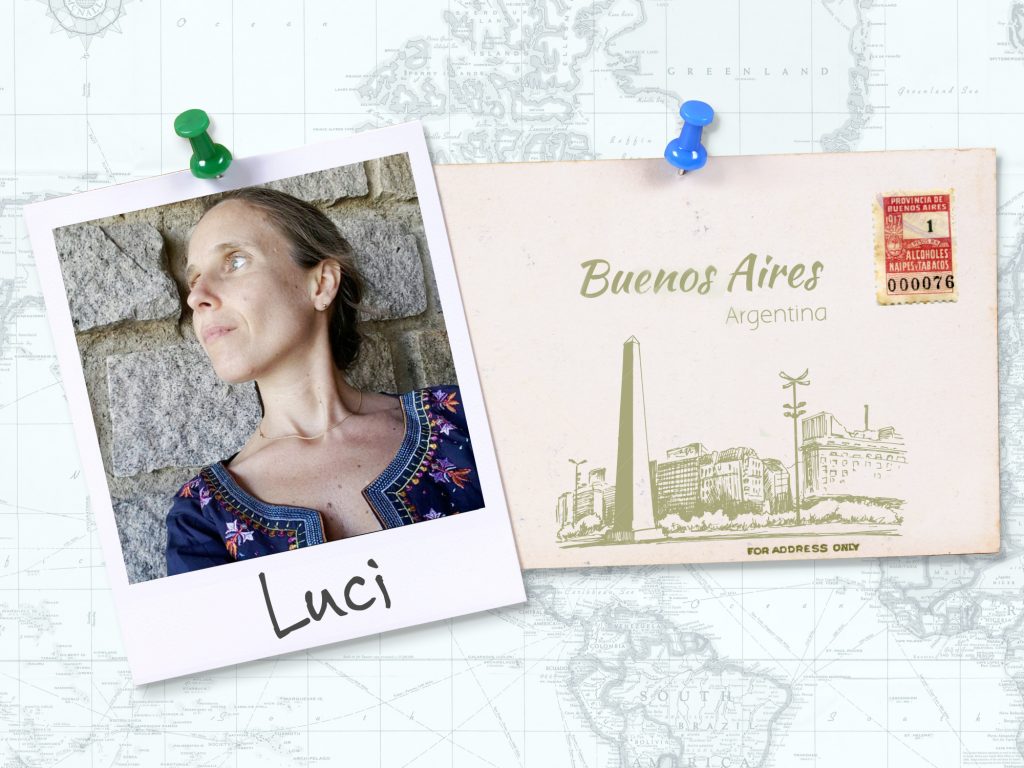 Ten Years of Growth as a Translation Services Provider
"We'd been getting a lot of calls from the United Arab Emirates, Dubai and Abu Dhabi," Mr. Hopwood explains. "They were trusting us. They were sending us their documents. That's when I decided to take it a step further and open an office there."
From a small startup in Florida, to an international operation with offices all over the world, Day Translations keeps growing to meet the demands of our happy, satisfied customers.
"That went really well, so we opened an office in London, then Tokyo, then New Dehli, and the last one that we opened was in Shanghai. We're also planning to open up our latest branch in Tel Aviv, Israel, later this month."
Day Translations Has Happy Customers
"I live in Angola and I needed certified translations from Portuguese to English," says Estela Alcarde, a Day Translations customer, "which was very hard to find here in Luanda. Day Translations' service is amazing! Not only did they have the translator I needed, but they worked on Saturday and Sunday, so I was able to send my translation in time."
Moukib Asfour, another customer, shares such enthusiasm for his translation services provider. "We have used Day Translations on several jobs. Each job was translating English into Arabic. They state the job isn't done until the customer is satisfied, and that is how they work!"
Our glowing reviews on Trustpilot reflect our commitment to deliver 100% accurate translations. As a translation services provider with a quick turnaround and on-demand, friendly customer service, Day Translations is available 24/7 to meet customer needs. This is what makes us the best translation services provider in the business.
How does the Day Translations team make this possible?
Working for a Translation Services Provider
Past and current employees describe us on Glassdoor as an "amazing company to work for" with an "outstanding work culture" where "people are very friendly," a translation services provider that is "serious and efficient."
"The best part is the freedom to work from home (or anywhere in the world)," says Ramiro, a Spanish to English translator with Day Translations. "It has allowed me to travel (and still work) without being restricted."
"I love where I live and it was only possible because of DT," says Andrea, another translator.
"I can't believe it's been 10 years already!" exclaimed Argentine translator Luci in her interview. "Working with Day Translations is one of the most important parts of my life."
But perhaps our translator Belén sums up the Day Translations spirit best: "It is hard to understand how people I have never met can feel so close," she says.
"I would like to take advantage of this interview," Luci continues, "to thank Mr. Hopwood in the first place for the professionalism and commitment that characterize him. And second, to the project managers who are always so understanding, human and kind!"
For Mr. Hopwood's part, he reflects Belén's spirit of gratitude. "I can't believe that we're now celebrating ten years in business. We've gone from strength to strength, and I just want to say a massive 'thank you' to all the people who made it possible. Thank you for helping make my dream come true!"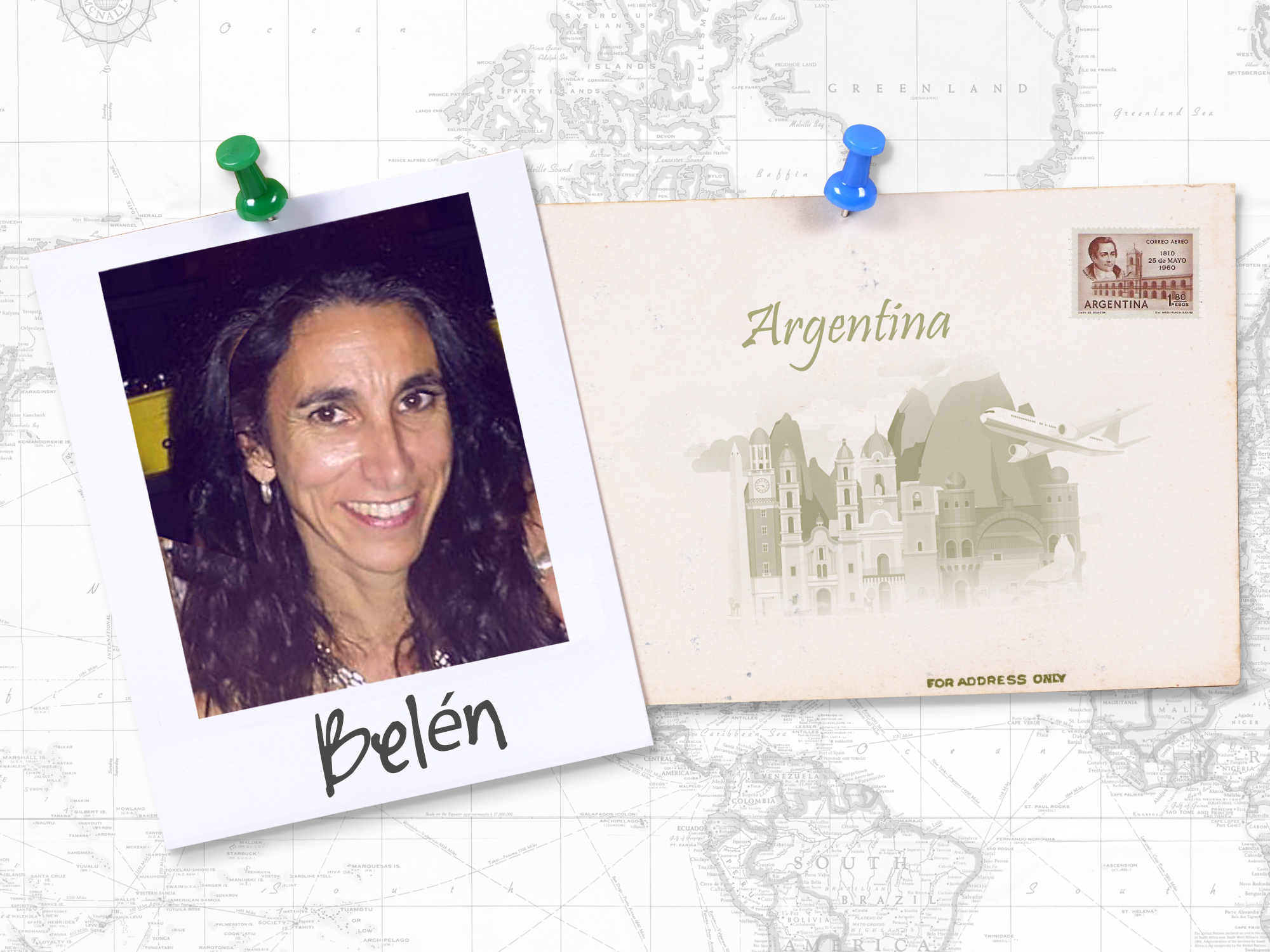 A translation services provider doesn't always get to celebrate the ten year mark with satisfaction and positivity. But at Day Translations, that's what we live and work for. Here's to the next ten great years of helping people understand each other!