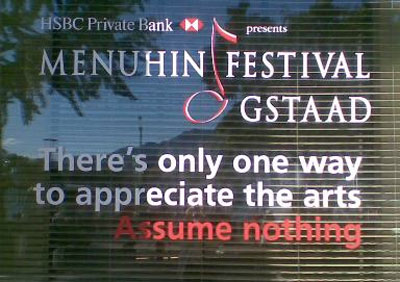 Posted at 14:04h
on
02 Aug
In 2009, HSBC bank launched a campaign encouraging people to "Do Nothing". This, of course, was a direct consequence of a mistranslation of the catchphrase, which ended up encouraging HSBC clients in some countries to do nothing when, as a company, all you want is the opposite. Originally, the catchphrase meant and should have been translated as "Assume Nothing". Today, HSBC has learnt its lesson and is worldwide known by its tagline "The world's local bank".
A Costly Solution
The campaign kept going on for years before HSBC decided it was time for them to correct the original mistake and, to do so, they had to launch an expensive rebranding campaign which ended up costing them $10 million. Choosing a slogan is a great part of any company's campaign and, when these types of mistakes are found, it becomes clear that translating slogans properly and hiring professional language experts with years of experience in the translation field is an equally important part.
It does not matter how big or important a company is: Mistakes are easy to make. That is why translations should always be left in the hands of the experts. At Day Translations we have years of experience working with more than a hundred languages. Our translators are all professional and certified, and we work in teams to ensure no translation mistake ends up wasting our clients' time and money.
As a customer, what does a mistake like this one tell you? Would you be willing to start using the services of a bank which encourages you to "Do Nothing"? Just leave us a comment below.
Image credit: photo by Digital Marketing Lab.