Updated 2022
If you ever tasted a good spicy meal, you may have noticed that sometimes you could sweat a little, your temperature rises, and your face gets a little red. Spicy food is not for all palates, but it is a pleasure worth trying at least once in a lifetime. Those who prefer food with a spicy touch are people who enjoy the complexity of bold flavors, who are challenged to try dishes with varying levels of spiciness. And depending on where you eat them, things can get real hot! That being said, the blog today takes a look at the countries with the spiciest food!
Below we share which country has the spiciest food so you can choose your favorite option:
Countries with the Spiciest Food Ever!
1. Thailand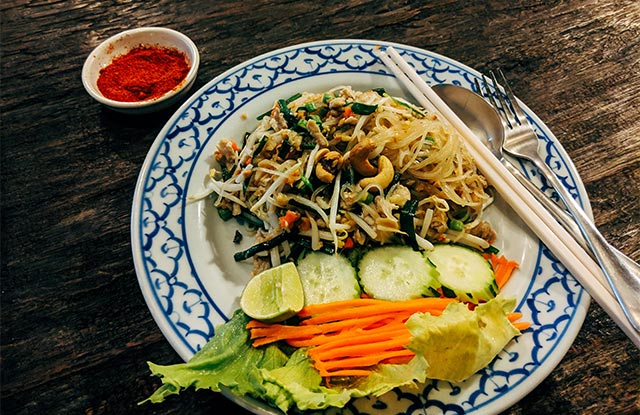 Thailand is undoubtedly synonymous with spicy food and is considered one of the most popular tourist destinations. You can find many fried foods and spicy soups in its street food. They usually cook with spices and aromatic herbs and spices that give a magical touch to the food. If you don't know where to start, we recommend you try the meat and fish dishes cooked with a thick red curry sauce that you will love. Also, try Tom Yum soup, a tempting blend of spicy and sour, combined in perfect harmony in a bowl. Thailand is also an excellent place for active outdoor activities. Whether your goal is conquering towering peaks, circumnavigating picturesque sandy islands, or embarking on a journey to Thailand's largest waterfall, you cannot miss the chance to go trekking in Thailand. Accessing most hiking trails is a straightforward endeavor. Furthermore, numerous skilled trekking professionals are at your disposal for those seeking expert assistance.
2. México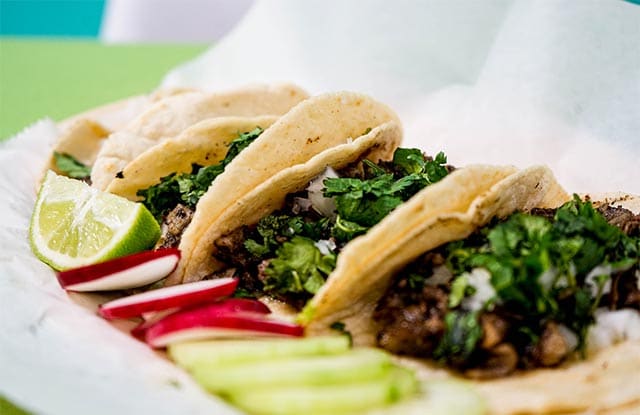 Mexicans do know how to cook with spice. There is a reason why Mexico is recognized as one of the countries with the world's spiciest food. You will try dishes made with Jalapeño, Pabloan, Serrano, Habanero, and Ancho in Mexican food. These peppers are some of the hottest, and the food here is worth trying, and you will be hungry for more. They basically add chili to everything from soups and quesadillas to sweets and treats. Don't forget to try the Pozole and some Mexican Tacos prepared with a spicy meat mixture along with beans and creamy salsa onto a flat, soft, white tortilla flatbread.
3. Malaysia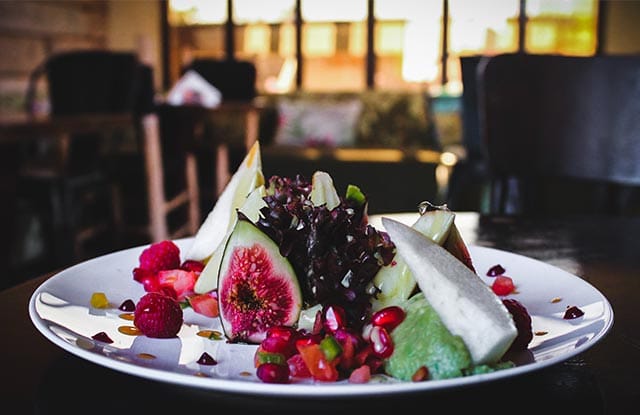 We continue our tour and pass through Malaysia, which has one of the hottest dishes, known as the Otak Otak. It is made of dried chilies mixed with chopped fish and steamed with banana leaf. If you are ready to try new flavors, this is one of those dishes that will leave you speechless; it is incredibly tasty. Malaysia will catch you with complexity and history through its exotic flavors.
4. Korea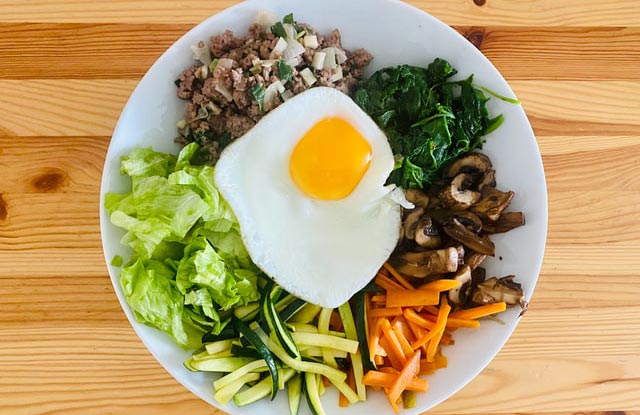 You can get very spicy proposals such as the Chicken Buldak or Chicken Fire, both known to be one of Korea's hottest foods. The more popular and well-known condiment from this country is a fermented cabbage preparation prepared with hot chilies, called Kimchi. Many recipes offer chicken in different spiciness levels and play with the spices so that you feel enveloping and deep flavor. The spiciness in these Korean dishes can be incredibly addictive.
5. Jamaica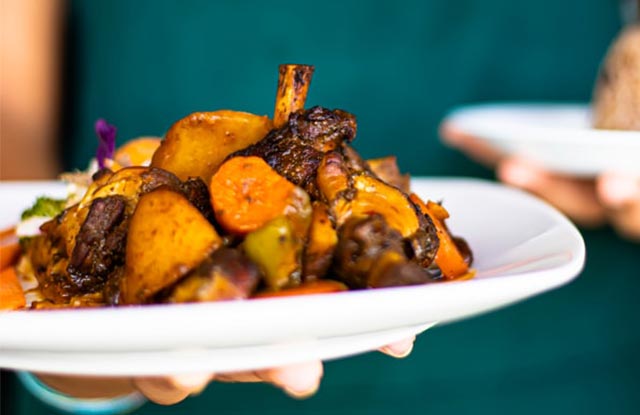 When you visit Jamaica, one dish you definitely can't miss is Jerk Chicken, one of the country's best spicy dishes. Some of the best spicy recipes are also prepared with goat meat, just like the Jamaican curried goat that contains Scotch Bonnet pepper. This pepper is what gives Caribbean food its unique spicy flavor. Locals add potatoes or coconut milk to the dish to turn down the heat. If you visit Jamaica, you will not get tired of eating delicious and spicy food.
6. India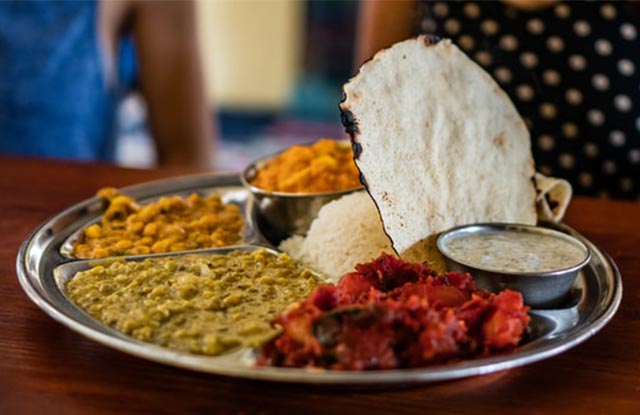 If we talk about Indian cuisine, we imagine dishes with strong and intense flavors. Most of the dishes are cooked with red curry, a mixture of chilies, garlic, cardamom, pepper, and coriander. In many regions of the country, you can get spicy dishes with red and green chilies in their preparation and use traditional spices to enhance each meal. You should try "Goa's pork vindaloo"; this dish is prepared with Kashmiri chilies, ginger, garlic, pepper, cloves, cinnamon, and vinegar.
7. China
Chinese food is well known for providing some of the hottest and best-tasting dishes. The southwestern part is generally impregnated with dried chilies and Sichuan peppercorn. These ingredients allow you to achieve a punch of flavor and only the riskiest spice lovers come back for more.
8. Ethiopia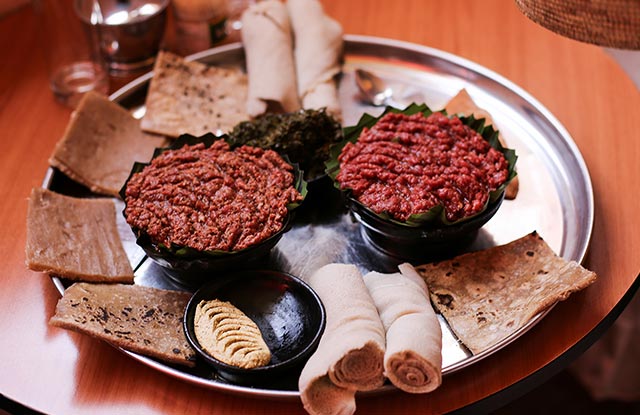 To taste authentic Ethiopian cuisine, you have to try the right amount of spices. Among them is "Berbere," a mixture of powdered peppers sprinkled freely in most dishes. "Mitmita" is another famous condiment containing PiriPiri, cardamom, clove, cumin, cinnamon, and salt. An example of a spicy and succulent dish you must try is Doro Wat, a chicken stew completed with boiled eggs and "Berbere."
9. Sri Lanka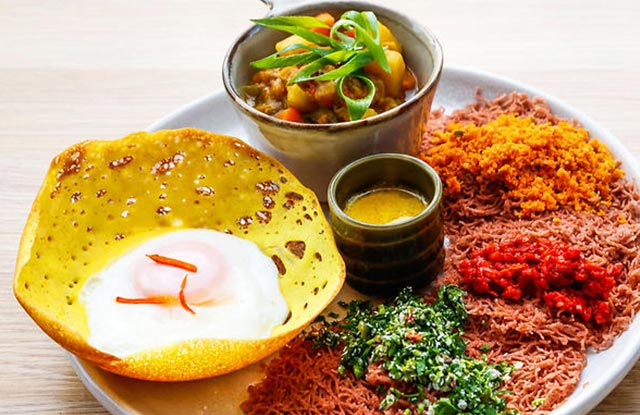 This country is characterized by a culture rich in flavors. Many of its dishes have various fish, vegetables, or curried meat. Still, it is the accompaniments that are often quite spicy and tasty. A very famous dish is the Spicy Coconut Sambol, made with ground coconut, chili paste, dried fish, and lime juice. In addition to the green chilies and curry leaves, cooks usually add chili and curry powder to give it that extra touch of spiciness that many love.
10. Bhutan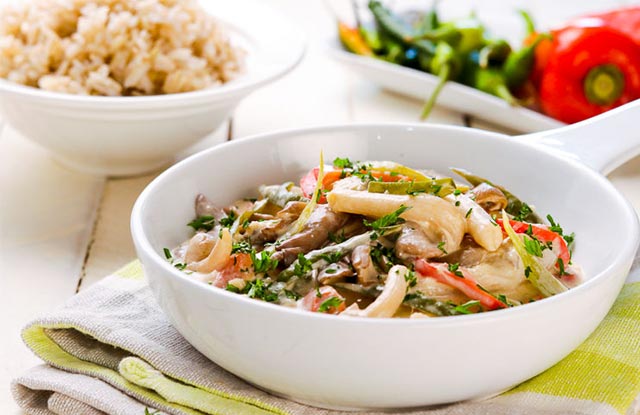 When you visit Bhutan, you realize that green chilies are used as any other vegetable so that you can taste them in most of the typical dishes. Paksha Paa pork cooked with red hot chili and Momo dumplings filled with meat, cabbage, or cheese is prepared with jalapeño peppers. The national dish, Ema Datshi, contains cheese and green chilies.
11. Tunisia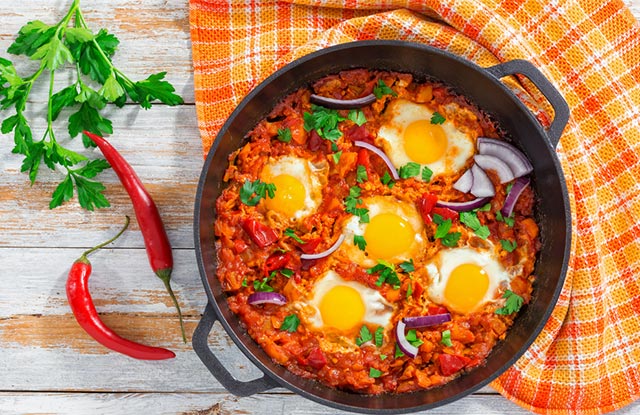 Tunisia is another country with the spiciest food. Some of their famous dishes are Harissa and Oja. You can choose the degree of hotness in the spicing, but a larger population prefers extremely hot. Their spicy foods are native, but others are versions of foods that originated from other countries.
Your Thoughts on This Ranking of Countries with the Spiciest Food?
If you still don't dare to try spicy food, we recommend you try the less spicy dishes first and increase the level of spiciness as you feel comfortable.
You will soon realize the infinite world of flavors that exist and how incredible it is to know each country's cuisine, and you will become a spicy lover!