Historically, translation services have played an important role in making intercultural exchange possible. And, in our globalized world, translation is crucial, facilitating everything from diplomacy and trade to entertainment. When it comes to this discipline (which some call an art and others a science), there's far more than meets the eye.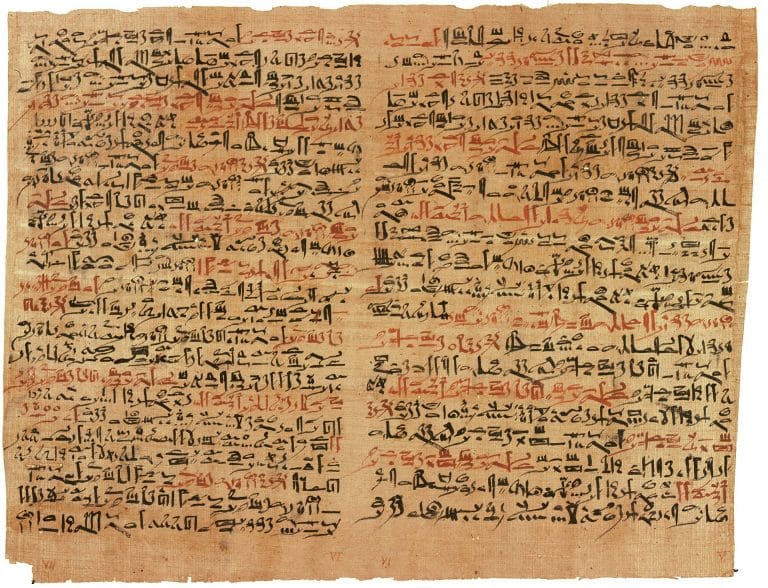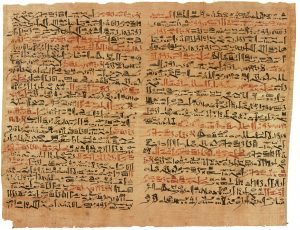 In this article, we'll take a look at the definition of translation, its origins, and how it helps people from all walks of life to achieve their goals: from expanding their business to getting quality healthcare. Here's a list of the articles within this guide that cover in-depth topics:
What is Translation?
Simply put, translation is the act of rendering a message in a certain language into another. 
There are many approaches to translation. In the early days of translation theory, it was considered that the main difficulties that translators faced were related to the differences between their source and target languages.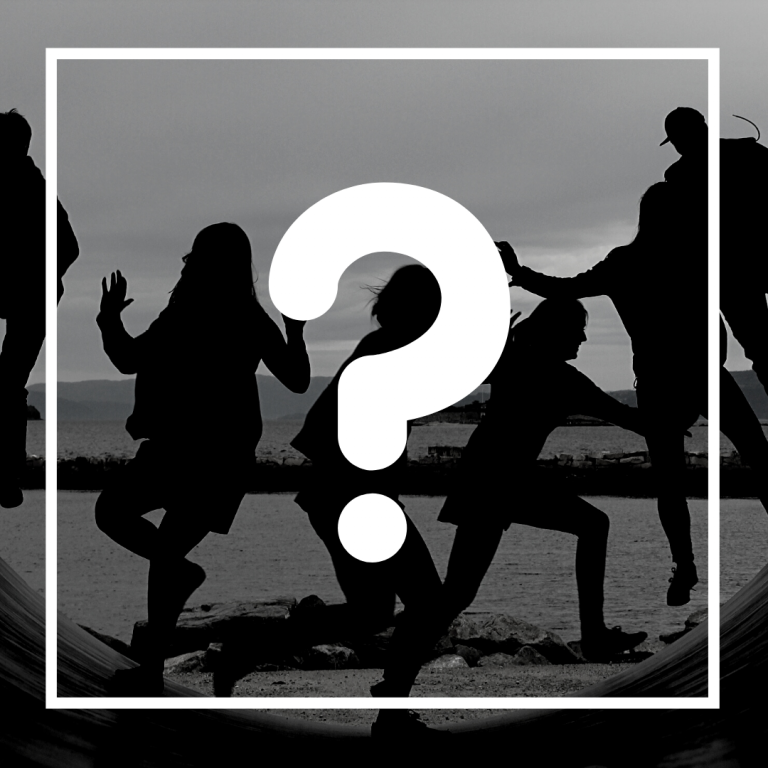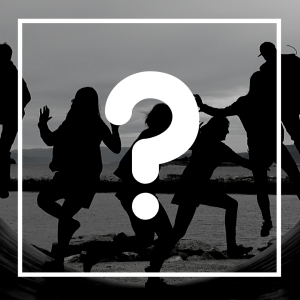 In some languages, an idea was expressed lexically (through words), but in another language, it'd be expressed through certain grammar structures. A great translation, then, would be one that overcame these differences in a clever way. But soon, translators would realize that their main difficulties weren't related to language per se, but to culture. 
As Juliane House wrote in her 2009 book Translation:
 "Translation is both a linguistic and a cultural activity involving communication across cultures… The 'received' view of translation today is that it is first and foremost a process of intercultural change, rather than a kind of cross-linguistic substitution."
Across schools, this is one of the main ideas about translation we hold today. 
Basically, the purpose of the translator isn't to translate words, as much as it is to communicate meaning. Words are just vehicles for meaning, and, with some very particular exceptions (literature, for instance), it's never justified to place word-by-word parallelisms between source and target texts at a higher level of importance than clear communication.
Translation Services for Businesses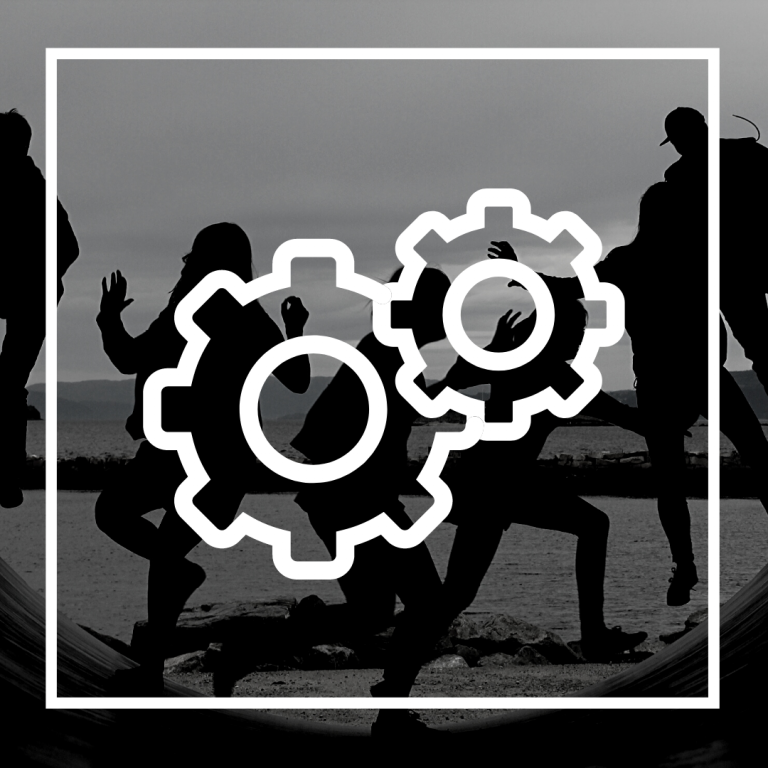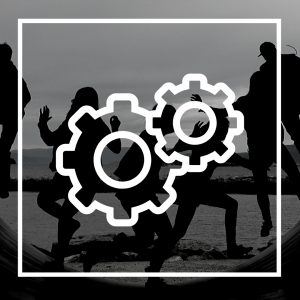 Expanding internationally can be a great opportunity, not only to increase your profits and potential for growth, but also to make your business more resilient to changes in your home market. But it's not without challenges.
Language barriers can make it hard to negotiate with foreign partners, sign contracts and agreements, understand local requirements, and communicate with your audience once you've disembarked. Partnering with an experienced language services provider can make a world of difference. Especially, if they can offer the help of a native professional who'll have the cultural insight to make sure nothing is lost in translation. 
Legal Translation Services
Legal translation services can ensure both signing parties in an international contract have their interests represented. They can also ensure justice is served in a case in which multilingual evidence or testimonies have been presented. It is also crucial for immigrants, who need to have their documents properly translated, so they can be presented before the authorities of their new country of residence.
When it comes to legal translation services (as it's the case with medical translation), precision is key. Legal translations should always be left in the hands of a specialized translation company that can also provide certification or notarization as necessary. 
Translation Services for Families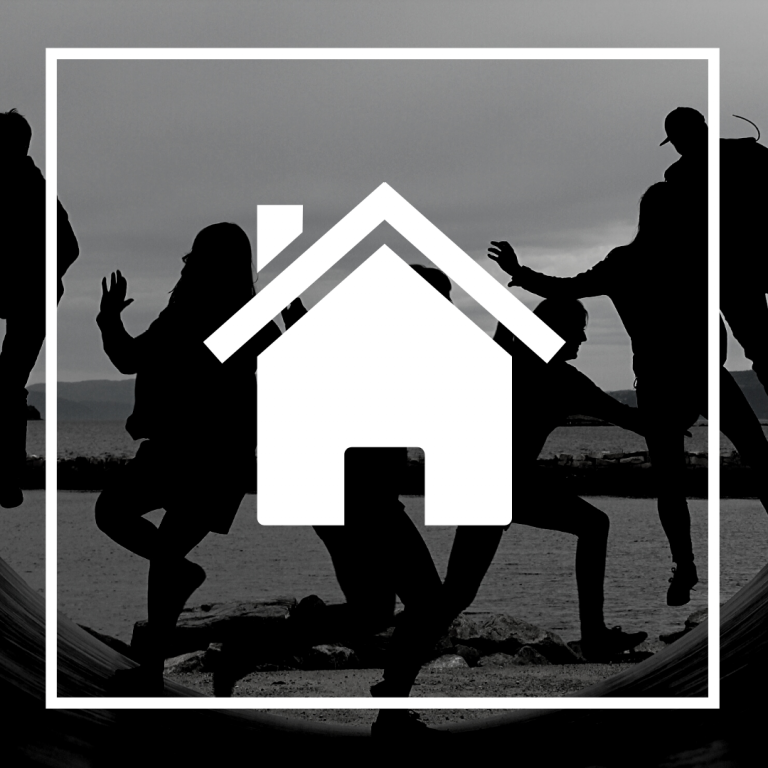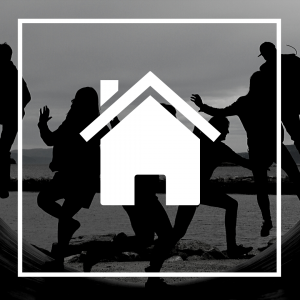 Immigration is just one of the reasons why families might need translation services. Marriage, dual citizenships, and academic exchanges are some of the many reasons why families might require professional translation services. Families and individuals are more prone than companies and organizations to make the mistake of hiring low-quality translation services. But, why they might be very cheap, poor translations might be full of expensive mistakes. That's why it's key for translation services provider to offer everyday people affordable high-quality options. 
Medical Translation Services
Medical translation services make it possible for patients that don't speak the same language as their healthcare providers to receive the quality assistance they need. Of course, here precision is key. 
But, medical translation services also play a vital role in the medical and pharmaceutical industries, as well as in academia. Medical translation makes the intercultural exchange of knowledge possible, ensuring medical research can benefit all of humanity.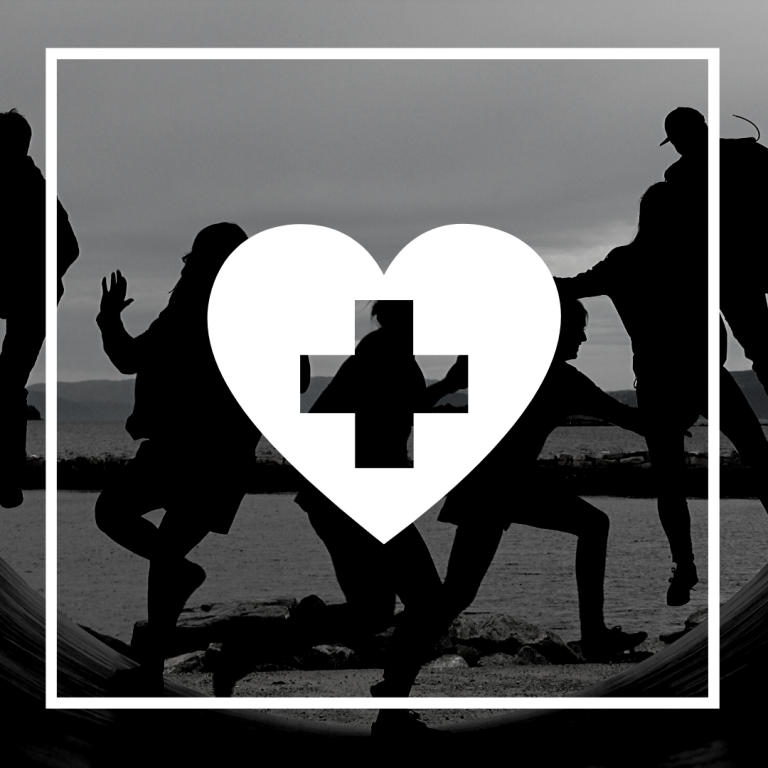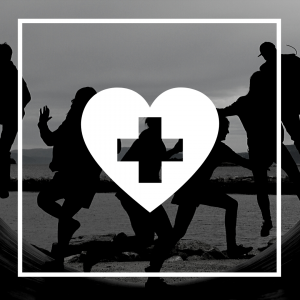 Technical Translations, Transcreation, and Localization
While legal, medical and technical translation are disciplines that thrive on precisely reproducing the intended meaning while properly handling terminology, transcreation and localization are quite different.
Transcreation or creative translation consists of creatively working on a text so it has the same impact on an audience as the original. Transcreation sacrifices exact word-by-word parallelisms to ensure that the new, translated material impacts the audience effectively. When is transcreation specifically useful? For instance, when we're dealing with marketing material. 
Transcreation is a step towards localization. Localization is a far more comprehensive process than translation since it involves adapting non-linguistic aspects of a product or message. But if a translation is poor, localization is impossible. 
The History of Translation
Ever since people and communities started traveling and exchanging goods and ideas with others, translators and interpreters have played a key role.
In the Western World, the translation of the Christian Bible from Hebrew to Greek is often regarded as the first major translation. "The Septuagint", as its name indicates was translated by 70 individual translators. This work took place in the 3rd Century BC.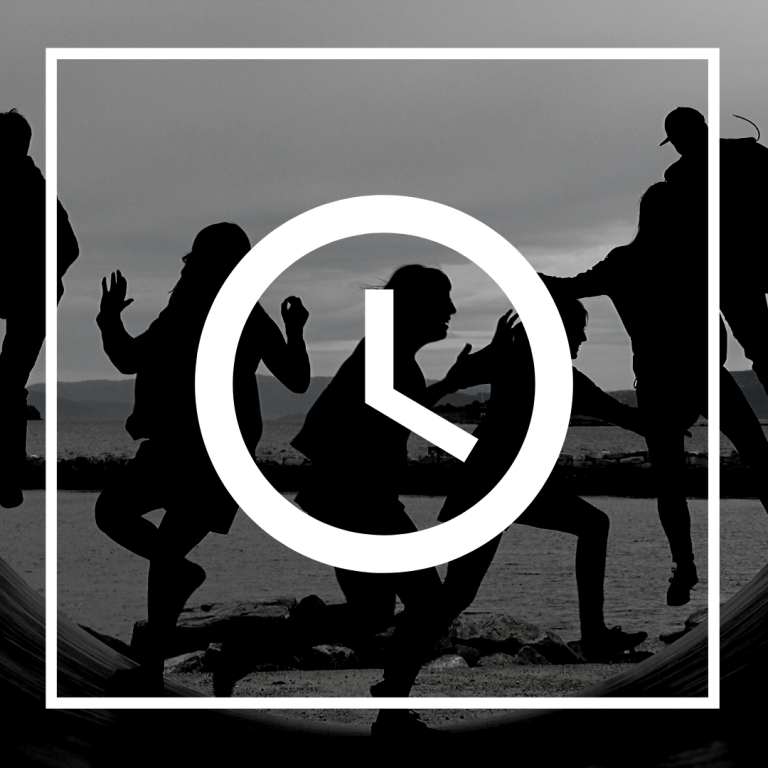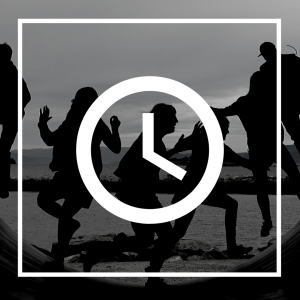 In the 9th century, Alfred the Great, King of England appointed translators to create English versions of fundamental philosophical texts. While, in the 12th Century, The Toledo School of Translators was appointed by King Alfonso X of Castile to translate works into Castillian, a revised version of the Spanish language that gave origin to what we know as Spanish.
Centuries later, the creation of the printing press not only made literature easier to package and distribute, but it also gave translators an even more prominent cultural role. This was strengthened as the publishing industry's production processes improved and literacy rates rose. 
Until the 19th century, translation didn't have a widely accepted methodology. In the 17th century, as Miguel de Cervantes, author of Don Quixote noted:
"[Reading a translation] unless it is from Greek and Latin, the queens of all languages, is like looking at Flemish tapestries from the wrong side, for although the figures are visible, they are covered by threads that obscure them, and cannot be seen with the smoothness and color of the right side."
The Future of Translation Services
Translation is at the heart of a 50 billion dollar industry. When we think of the future of translation, terms like automation, machine learning, and remote work might come to mind.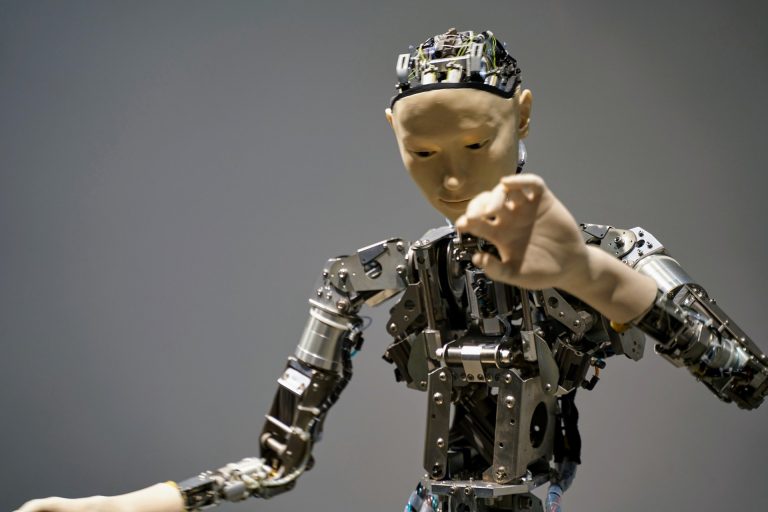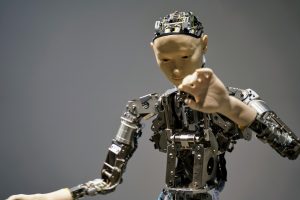 The translation industry was one of the first to adopt remote work as a common practice. With talent disseminated across the globe, adopting born-digital, born-global business models were almost second nature. 
On the other hand, over-the-phone interpreting solutions, such as Day Interpreting, make it possible to instantly access the services of a linguist without leaving your home or office. 
The role of deep learning and the possibility of automating translation are hot topics within the industry. While AI is getting more refined by the day, and it might eventually help translators improve their workflows, it'll be years until AI can supplant a professional translator's understanding of cultural and contextual nuances. 
For the time being, nothing beats human translation services. And when they're provided by specialized natives, they're a guarantee of proper communication and understanding in any sector or industry.