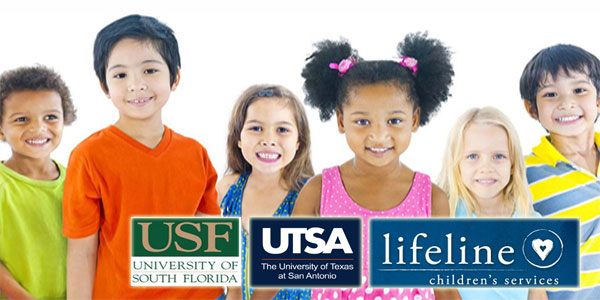 At Day Translations, we are convinced that being an active community member goes far beyond reliably providing our clients with excellent translation and interpreting services, with an emphasis on courtesy and professionalism. With offices located around the world and a strong, active presence in many local chambers of commerce, our translation agency has, since its inception, sought to establish deep, solid, and long-term relationships with other active community peers by providing them with the translation and interpreting services that they, their customers, and their staff may require.
The recent partnerships formed by our translation agency with the University of South Florida and Lifeline Children's Services are just two examples of this engagement.
As part of the partnership agreement with the renowned University of South Florida, all students and staff of this educational institution are eligible to take advantage of a special discount on each translation and interpreting project they engage through us. This special offer also extends to the university faculty and to the university's associated organizations, such as Moffitt Research Center, Tampa General Hospital, the Veterans Hospital, and many more.
In regards to Lifeline Children's Services, the fastest growing adoption agency in the U.S., our translation agency now provides translation services for all their clients. Families willing to adopt a child through Lifeline, in any of the countries in which Lifeline is active, can rely on our accuracy and timeliness to get all the certified translated documents and international apostilles they may require at a discounted rate.