In the translation business, it's vital to produce a high quality, accurate translation all the time. When clients hire translators, they expect the work to be accurate and a mirror image of the original text.
Clients may have different reasons why they need documents to be translated, but the main rationale for this is to facilitate communication among persons who speak different languages.
Translators have the moral and personal obligation to produce an accurate translation of every written text they work on. Quality control is important to ensure that there is consistency in the delivery of accurate translations.
Day Translations adheres to a 5-step process to systematically produce an accurate translation for all the projects we accept. It involves a team of professional translator, proofreaders, editor, project manager and the client.
Clients rely on the fact that translation of their documents will enable them to go to court with confidence, launch a new business overseas, close a business deal or successfully move on with their immigration application. Mistakes have no room in translation because they can bring catastrophic results.
Achieving an accurate translation depends on a variety of factors, aside from the linguistic and writing skills and experience of the translator.
Various guidelines are available in order to produce an accurate translation every time. Accuracy in translation is a serious matter, and here are several reasons.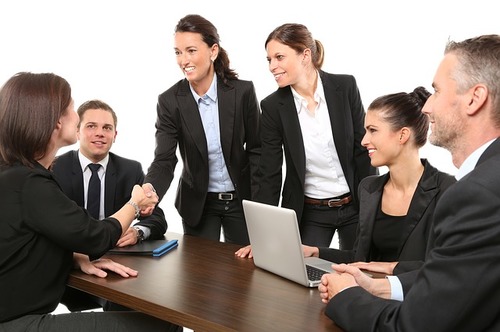 1. Many people depend on the translation
Some individuals need translation for their own personal use. But for the most part, translation is requested because documents are to be read and understood by different audiences belonging to dissimilar cultures.
The translation could be an announcement to hire new workers; merge two companies to be a market leader; meet local business requirements; lodge patent applications; submit medical histories or settle legal matters, among others.
Whatever it may be, people will be affected professionally and personally and it must be an accurate translation. In whatever field the translation is used, it needs to be accurate.
If not done correctly, it can result in the loss of steady income; damage a brand's value; loss of new company revenue; misdiagnosis and wrong treatment of patients or cancellation of patent application. Inaccuracy in translation can result in serious financial and personal disasters.
Accuracy in translation is important in all aspects of its application. Training materials need to be accurate to impart the right knowledge to target users, especially in the workplace due to the increase in migrant workers.
Many industries depend on migrant workers to meet the skills gaps due to the shortage of local people with the right training to do particular jobs.
Medical translations require higher accuracy due to the nature of the field. It involves human lives, which might depend on the translation of their medical histories, medical findings and recommendations, the prescribed treatment and medications and specific notes and instructions in order to get proper medical care.
Legal translation, like medical translation, is also about the protection of people. The lives and freedom of persons who speak languages different from the official or national language of the country where they are currently residing depend on the accuracy of the translation of documents pertaining to their civil case.
Immigrants with limited English-speaking skills depend on accurate translation of all their supporting documents not written in English to facilitate their visa application.
2. Accurate translation is what clients pay for
Clients bestow their confidence in the translator they hire. They expect their project to be done accurately. They are willing to pay for it because they firmly believe that the translated document will perform everything it was meant to do. If the translator commits errors in the translation, it can mean future problems for the translator, loss of revenue and lost client. An accurate translation is 100 percent necessary.
3. It boosts your reputation
For any kind of business, reputation is everything. A translation company has to build up a good reputation to gain more clients. Not only advertisements or online presence can contribute to a company's reputation. It is the quality of work they deliver all the time.
Translation work requires precision. It depends on the linguistic skills, experience, writing ability and vast knowledge of the translator.
Clients choose professional translators for their reputation, the quality of work they do and the satisfaction they provide. It is not an easy process, but if the translation company and the translators aim to produce accurate translations every time, their reputation will steadily grow and reach other clients.
Now that we've discussed the pertinent reasons why accurate translation is important, let us concentrate on what it takes to produce accurate translation every time.
Producing an Accurate Translation
We need to agree on one thing – that accurate translation is not an easy task. Many people still believe that translation only involves substituting words from the source language with their equivalents into the target language.
If you have tried doing it using a dictionary, you'll know how painstakingly difficult it is. Have you tried an online translator tool, such as Google Translate? What result did you get? Getting an accurate translation is far from easy.
Even when you use online translation tools, you'll see that word for word substitution often leads to something unintelligible, garbled, difficult to understand, but can be a source of hilarity at times. It's because machines have not yet perfected the art of translation.
Yes, accurate translation is an art. There are precise rules to be followed when doing translation work. Beyond that, it is the creativity of the translator that takes over.
The translator's experience serves as the guide in word choices, introducing style, tone, and grammatical interpretation that render the words into something similar to an artist pouring his creativity and inspiration to an oeuvre. Interpreting the intended meaning of the source text takes a lot of creativity.
Ensuring that you produce accurate translation all the time depends not only on your talent and skill as a translator but also on your business practices.
1. Check the document first before getting the project
This is also applicable to independent and freelance translators. Although you might seem choosy with projects, checking the document first ensures that the work suits your translation abilities and that you'll be able to meet the deadline. It is also a means to see if the subject matter is familiar to you and that the source document is complete.
2. See what and whom the translation is for
It's important to know client preferences. As the translator, discuss with the client about the target audience, the intent of the message and the kind of translation needed. Knowing the right information before you translate the document will help you establish the translation style needed.
3. Time is important to produce quality translation
We understand that clients have their own timetable and that as a service provider, the translator has to deliver on or before the translation is due.
That is why it is important to thoroughly read the source text; discuss with client the ambiguities and mistakes you find in the document and do research on specific terminology. Thus, when you have all the information you need, you can work on the translation faster and better.
4. Make sure the you use the language efficiently
This means that you must come up with accurate translation that is clear and precise. Add notes or comments to idiomatic references so they are easier to understand. You can also achieve efficiency by using computer-aided translation tools or CAT tools.
These tools will not produce machine translation. They are software applications that aid translation memory, management of terminology and document editing. They help in enhancing consistency and productivity by remembering and storing often-used words and terms and special terminology, to ensure that their usage will be uniform.
5. The target audience is the priority
Accurate translation involves the conveyance of the true meaning of the original text. If you keep the target audience in mind, you will be able to translate in the style that a specific audience prefers. Moreover, you'll be able to use the required vocabulary or spelling used by the language you are translating into.
6. Choose words carefully
Literal translation is not good translation. The original style such as register and tone used by the author should be preserved. However, it is almost impossible to replicate the syntax of the source language, unless it will also appear right in the target language. The translator avoids redundancy by carefully choosing the words to use, removing other words and adding some words that will make the meaning of the translation clearer.
7. Translate only subject matters that you know
Translation is difficult as it is. It will be doubly difficult if you are to tackle subject matters you have little knowledge of. If you are comfortable with the subject matter, your experience and skills will kick in and you'll have an easy time doing the translation.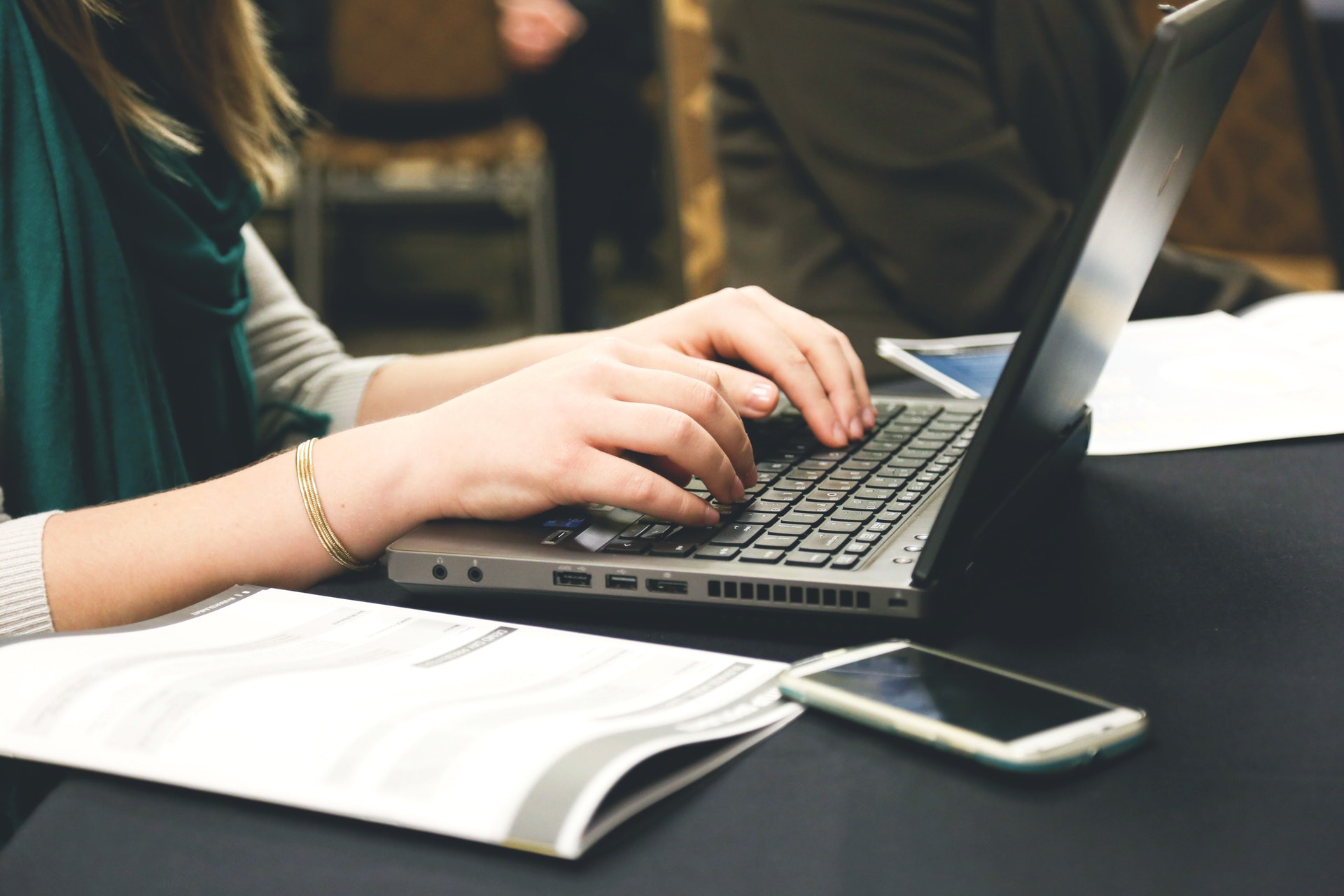 8. Translate into your native language only
Corollary to item number seven, you'll be able to achieve accurate translation every time if you translate only into your native language. This will help you to render the nuances of your language into the translation. You'll be able to impart the true meaning of the source text and choose the appropriate words and terms.
9. Be mindful of the text
Accurate translation is all about written content. What we mean here is the special terminology inherent to the type of document you are translating. Medical, scientific, legal, business and art are just some of the subjects where specific terminologies are required.
You have to be careful that your use of them is constant throughout the document you are translating. There are specific guidelines, order of words and particular meanings to words translated into other languages that are acceptable to target readers.
10. Ask for help when in doubt
When doing translation, it is normal to encounter difficulties and doubts. It is the job of the translator to consult other linguists and colleagues with more knowledge or experience. Otherwise, it is better to talk to the author if that is possible or the client.
Quality Assurance
Ensuring the production of consistently accurate translation takes team effort. The project manager (PM) must review the total scope of the translation project, including the timeline, the files required, the applicable glossaries and the delivery date.
The project manager works with the client, reviewing the source document and identifying missing text, inconsistencies and even typo errors.
For large-scale projects, templates and glossaries may have to be built for consistency of the work of all the translators who will be involved in the project.
The project manager assigns the translator based on the person's native language, subject matter expertise and experience. The PM monitors the progress of the project and later assigns a review team (proofreader and editor) for quality assurance before cleaning up and formatting the translation in preparation for submission.
A professional translation company or a freelance translator should keep translation accuracy a top priority. Business successes, jobs, partnerships, lives depend on accurate translation. A single error can make a huge difference.