Many young people still dream of having a career in the healthcare industry. However, for others it remains a dream, because they know that going through medical school takes time and money. You can still sustain your interest in science, healthcare and helping other people by following a career in medical translation.
If you have a love for languages and have an intense interest in science and medicine, why not explore medical translation as a career option?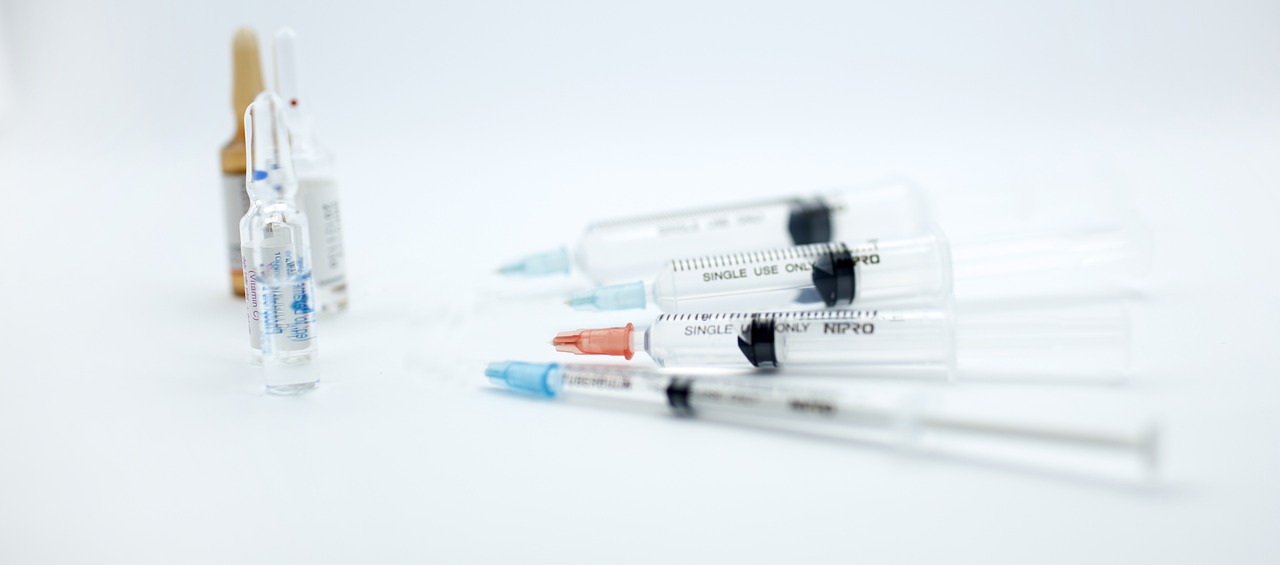 General Duties of a Translator
Translation services are needed in almost all subject areas and fields. Many translators specialize in specific areas, depending on their interest and expertise, such as medical translation.
Typically, a translator's job is to convert the text in the source language to its equivalent in the target language. It is important that they relay the tone and style of the original language into the translated work.
The work entails that the translator is proficient in a language pair, such as English and their native language, for example, Spanish or French. Further, they should be able to write, read and speak in that language pair.
Through the course of your work, you will be able to compile important technical terms and various information into terminology databases and glossaries to be used for future translation work.
A translator's objective is to have the people reading the translation as if it is the original document. Thus, accuracy is extremely important in the process of duplicating the facts and ideas of the source materials. Nowhere is this more true than in medical translations, where lives can be at stake.
Expressions, slang and all cultural references that may be directly translated into another language should be expressed as close as possible to the original text.
Becoming a Medical Translator
You need to at least have a high school diploma, but the foremost requirement is to be fluent in a language pair. It would be to your advantage if you have a passed a medical assistant program or have earned a bachelor's degree in a field related to science. It is important to have an in-depth knowledge of medical terminology for medical translation.
Depending on where you seek employment, you might need a certification from the related organizations like the National Board of Certification for Medical Interpreters (CMI).
The range of medical translation work is very wide, so if you are interested in medical translation, it is better to decide on a specialization.
For example, you can start with product information leaflets or PILs. You can try working on summary of product characteristics (SmPCs). These two may look simple and easy to do but you will discover that there is a lot to learn, as the drug process approval procedures vary by country. The requirements usually focus on styles, readability and other guidelines.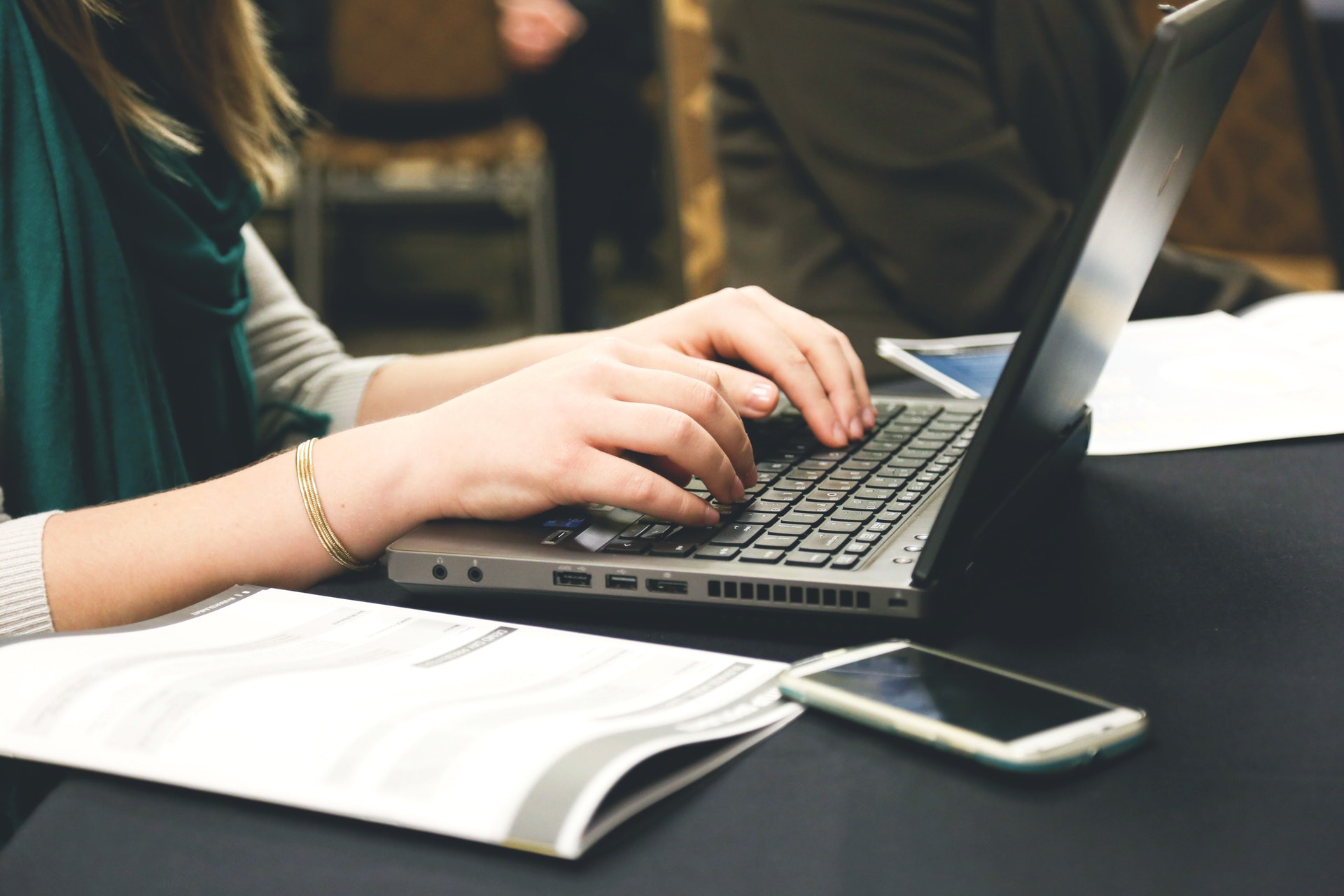 Medical Translation
Medical translation does not require much interaction with patients. The specific task is to translate patients' records, information on websites, materials that patients have to read and sign.
You also translate informational materials related to medicine and healthcare. These are not the only things that a medical translator works on, or that medical translation is limited to.
You could translate patient information, informed consent forms, study budgets, study agreements, adverse events reports, study protocols, case report forms, contracts with research organizations, agreements with regulatory bodies and standard operating procedures.
Other medical-related documents include summary of product characteristics, leaflets containing patient information, labels and marketing materials for medicinal products.
Medical translators also translate medical histories of patients, hospital discharge documents, instructions for medical devices, publications for medical journal and medical market research surveys. Medical translators are also needed to translate medical publications, such as magazines, journals and textbooks.
Why is Medical Translation a Good Career Choice?
Medical translation offers you a wide variety of options to have a very fulfilling, long-term career. Let's take a look at some of the best perks of a career in medical translation here and five reasons why medical translation could be for you:
1. Rosy Job Outlook
According to the U.S. Bureau of Labor Statistics, medical translation (and interpreting) is expected to grow by 29 percent between 2014 and 2024.
The demand is high for medical translators because of the increasing cultural diversity in the United States alone. Globally, there is a great demand for medical translation because labeling and literature associated with pharmaceuticals and medical devices must be provided in the national language.
More importantly, documents required for clinical trials must be translated into other languages so that local regulatory representatives, clinicians as well as patients could read them.
With the number of publications, books, medical devices, and drugs and medicines manufactured regularly, the need for medical translation would not abate.
2. Flexible Hours and Working Conditions
If you want a job that is steady and with regular pay, seek employment in medical translation in a company that offers different language services. The mean annual salary of a medical translator (or medical interpreter) in the U.S. based on the 2015 figures from the U.S. Bureau of Labor Statistics is $47,210.
You can be a full time medical translator without leaving your home. The most important thing is to deliver accurate, professionally done translation. Another requirement is to deliver the translation on time.
Your earnings will depend on how many hours you are willing to work. You can even travel and work at the same time because generally, translation work is not location-sensitive.
Medical translation is not for everyone, so if you think this is your best career path, then keep in mind that you'll always be in demand, provided you carefully prepare for it.
3. Satisfy Your Love for Science, Writing and Languages
Even if you cannot attain a degree to become a doctor or a nurse, you will still be able to satisfy your love for the field with medical translation. Your proficiency in a language pair, such as English and your native language, will be put to good use. You need to be excellent in language and grammar, combined with the right medical knowledge.
As a writer, you need to know which verb should be applied to a medical term, for example. It will test your knowledge to know the differences about ailments that are almost identical.
Medical translation pushes you to continue learning and honing your skills. You need to be up to date with the latest technology, methodology and medical terminologies.
4. You Can Become Independent
When you have gained enough experience, you can take on more difficult medical translation assignments. You can seek certification and even editorial responsibility as you move up the corporate hierarchy and increase your worth.
Moreover, being a translator offers you plenty of opportunities to work independently. When you have built a good reputation and large network of clients and connections, you can go freelance and set up a small company.
You'll be able to build a solid career in medical translation without being subjected to the changes in the job market and the whims of superiors. You can also go after international clients.
5. Varied and Interesting Work
Medical translation is like working in a job where you meet interesting people all the time. Although you are working in one specific type of translation, you still get interesting assignments as it is not confined to just translating medical product information.
You might be translating the latest scientific breakthrough or work on some very progressive and innovative scientific research. One day you might be assigned to translate a medical journal or a medical textbook. Who knows?
Everything depends on the reputation you've built and the quality of your work. But one thing is certain. You are not going to be bored because medical translation will always pique your interest and offer you different challenges. It offers you the opportunity to work in a field that you love and be paid handsomely for it.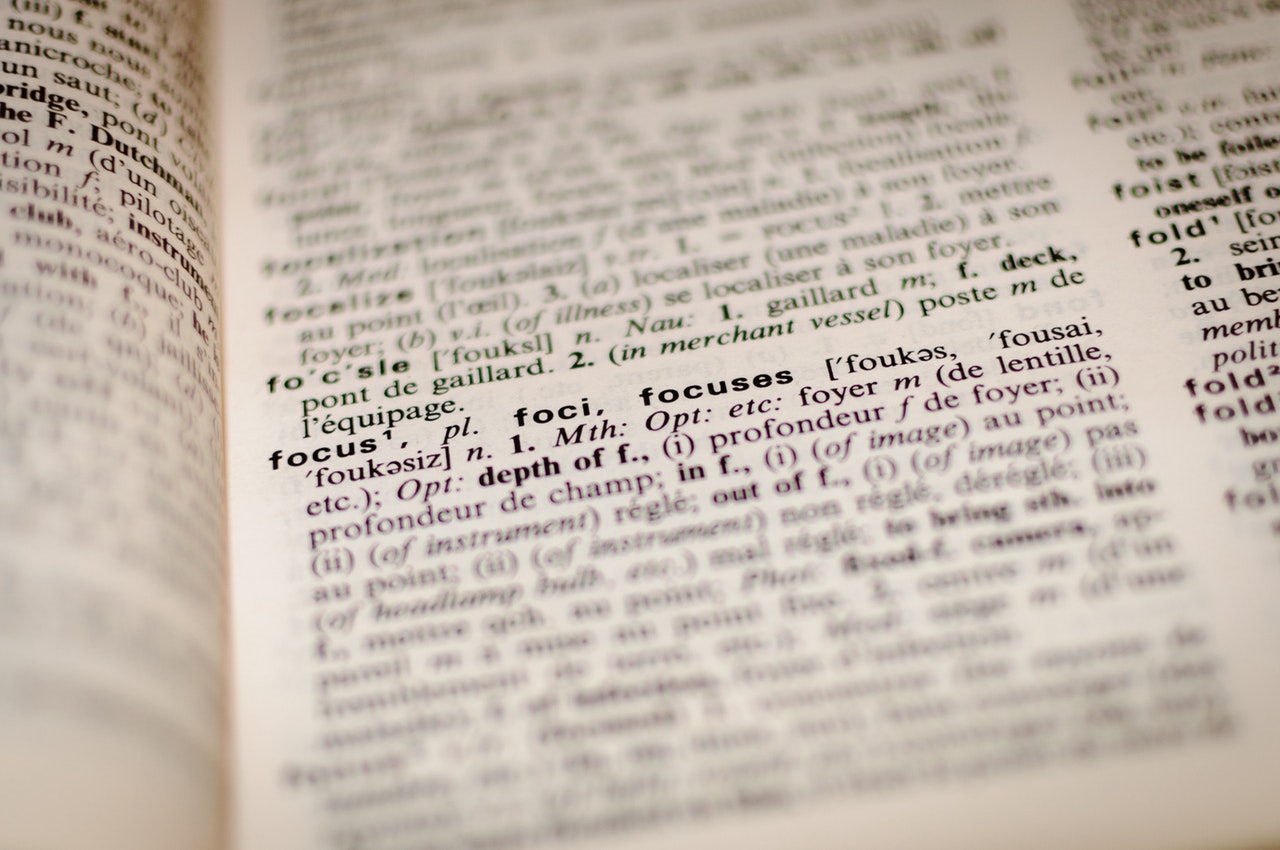 Important Qualities to Possess
To be a successful medical translator, you have to possess these qualities:
Good business skills. If you choose to be a freelance medical translator or start your own agency, you must have general business skills so you can successfully manage your career and finances. You must understand how to set up your professional rates, how to bill customers, manage record keeping as well as how to market your services.
Ability to concentrate. You need the ability to focus on the assignment. There should be no distractions while you are doing your job. Medical translation is sensitive work and demands a high level of accuracy. A wrong word or term can be very damaging and put lives at risk.
Sensitivity to cultural differences. Other cultures have different expectations and levels of understanding. You should know what words and terms to use in different languages that will make the information you are translating very clear, simple and easy to understand.
Great interpersonal skills. If you are self-employed, you should be able to get along and establish good rapport with the people and companies that hire your services, in order to retain customers, attract new business and widen your network.
Excellent reading and writing skills. You must be able to read your translation in the languages you are using. Likewise you must be able to write effectively and clearly in the target language/s.
Medical translation is an exciting but very demanding job. All your skills, talents and knowledge should be in high gear. Many of the documents you will be translating are written by specialists and are meant to be read by specialists, therefore you have to be an excellent subject matter expert.
While you may have the experience working in the medical industry, most of the skills required of a medical translator will be developed through self-study. Otherwise, you can enroll in a medical translation course and get a certificate.
It is typically 16 to 18 credits in length. The course includes subjects like medical terminology, medical translating process, standards of practice, interpersonal communication, and professional development.
Are you ready to be a medical translator? Share your thoughts with us in the comments below!