Despite growing nationalist and protectionist sentiments in some countries, globalization continues with its advance. With the help of broader Internet penetration, many aspects of daily life are now operating on a global scale. Technology, entertainment, politics, economics, and more have become interconnected across the world. There are trends in globalization in 2019 worth noting. These trends particularly manifest in the field of technology and commerce.
1.     The rise of the Chatbots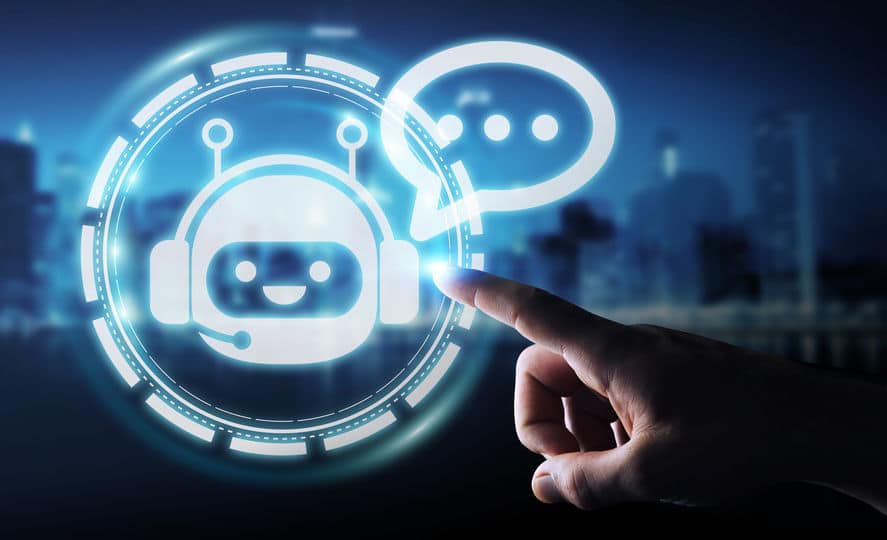 More global businesses are expected to employ chatbots, especially for customer service. In the age of globalization, providing support or assistance to customers in different parts of the world can become a challenging task. Imagine hundreds or even thousands of prospective customers making inquiries at the same time. How can a small team of customer service staff handle all of these? Here's where chatbots demonstrate their usefulness. According to a study conducted by IT professional community Spiceworks, 40% of large businesses expect to adopt the use of smart virtual assistants or chatbots.
Chatbots usually serve as first-level customer responders. They are a part of an automated system for addressing customer inquiries, complaints, or concerns. They greet customers and present an organized way of how the customer interaction proceeds. They ask questions, provide answers to simple inquiries, and present options. Depending on the response of the customers, the concern may be settled on the spot or elevated to a human customer service representative.
In 2019, chatbots will play a crucial role in addressing customer needs, but they will not be replacing human customer service staff completely. Instead, they will serve as aides to people. Chatbots may have improved vastly with the help of artificial, intelligence but they are still not entirely reliable. They can be programmed to use different languages, but they cannot replace the human ability in handling natural conversations. They cannot supplant the human factor that ensures great customer experiences.
2.     The need for more data analytics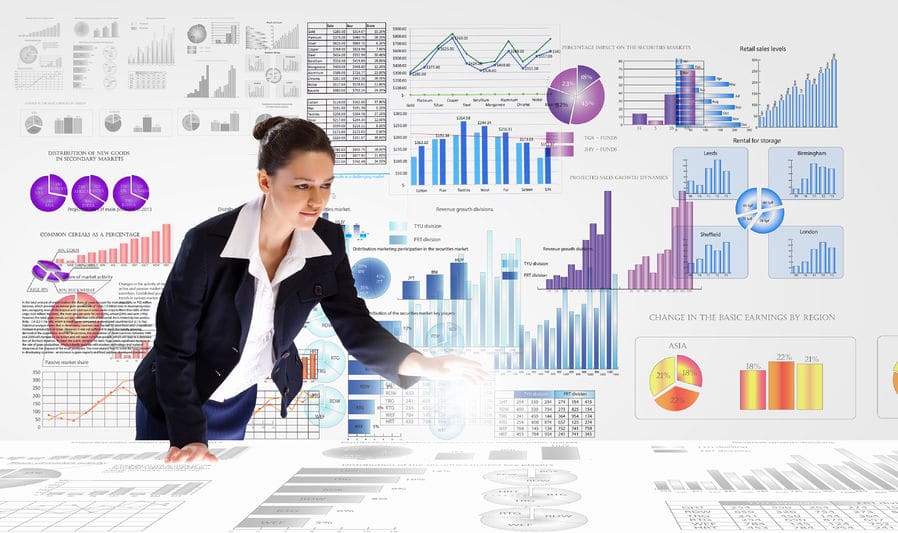 Data generation increases year by year. This trend is not going to change in 2019. According to digital solutions provider Domo, 90% of all of the world's data was generated in 2016 and 2017. It is estimated that by 2020, every person on the planet would create an average of 1.7 MB of data per second. That's over 13 billion MB of data every second.
To cope with the exponentially increasing amounts of data generated and collected across the world, machine learning and artificial intelligence are needed. This is something companies will be paying attention to in 2019. Companies like Microsoft, Salesforce, SAS, and SAP are leading the way, and companies are expected to up their data analytics game. Data collection is already becoming easier with the help of the Internet, social media, and the Internet of Things (IoT). What needs more attention is the effective utilization of data to formulate better strategies and responses to emerging problems.
Back in 2017, Harvard Business School faculty shared insights on how companies love collecting big data but don't have the strategy to make good use of it. Researchers estimate that only 1% of data is utilized effectively. This number does not look good by any measure. Myriad meaningful actions can be undertaken if only data were used better.
3.     Deeper interconnection among cloud computing, Edge, AI, and IoT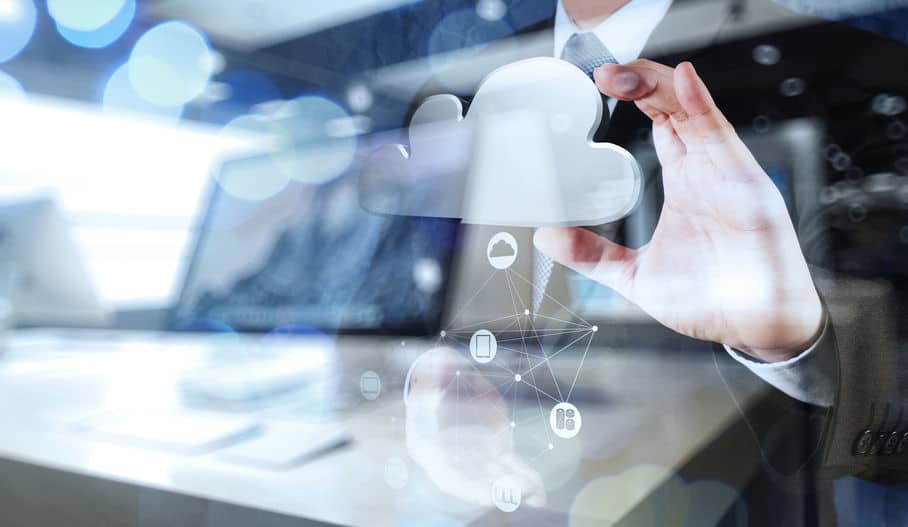 Cloud computing, IoT, and artificial intelligence have been prominent buzzwords in the past few years. Towards 2019, a term not many may be familiar with is set to shoot into popularity. This term is Edge computing or computing that is undertaken at the source of the data or in close proximity to it. However, Edge is not going to be sailing solo into 2019. It will rise to prominence as part of the evolution of cloud computing.
It's unlikely for companies and organizations to eventually shift to pure cloud computing. There will be connected clouds, which means combinations of public, private, and hybrid clouds in 2019 and the years to come. This is not seen to change in the foreseeable future. In connection to this, a new setup in the form of Edge computing is expected to become commonplace as companies strive for optimum data utilization.
Edge computing is deemed important to achieve real-time data processing and analytics. Computers are becoming more powerful, and cloud technology is becoming more capable, but not enough to deal with the explosion of data. For now, only Edge is capable of supporting instantaneous big data processing. It is important to provide the necessary processing power for artificial intelligence and the massive data collected by the Internet of Things.
4.     Mobile 5G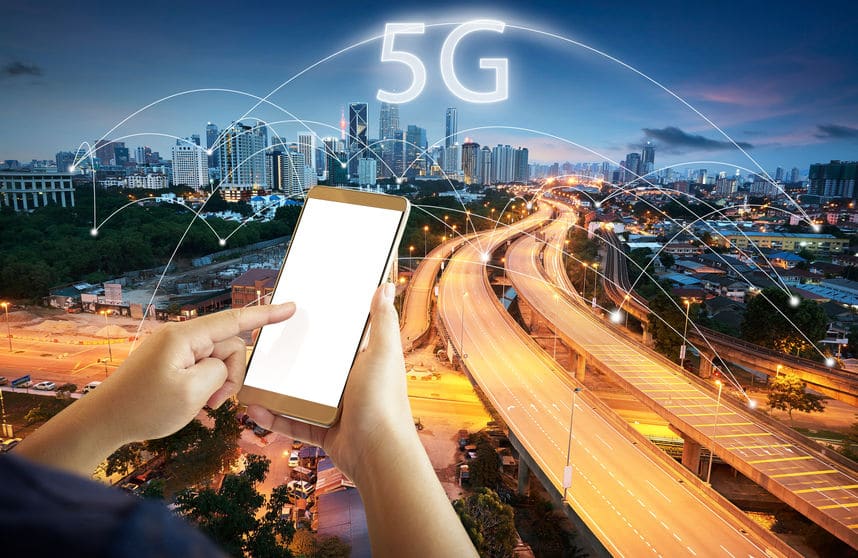 5G isn't anything new. Many already know it as the inevitable successor to 4G or LTE. Many expected it to have been mass deployed in 2018, but it does not appear to be how things turned out. The wide adoption of 5G technology, however, is already nearing. The technology is already operational in a number of locations. There are already existing 5G services in the United States and South Korea.
In 2019, the focus is no longer about plain 5G; it will be more on mobile 5G accessibility. Even before fixed 5G services become available to the masses, there are already talks of greater mobility with 5G networks as more countries are expected to implement the technology. A clear indication of this mobile 5G focus is the integration of 5G radios in the next models of smartphones. The next flagship devices from Samsung, Sony, Google, Huawei, Xiaomi, and other leading manufacturers are set to include 5G capabilities. Apple may also accelerate the release of its 5G-updated devices but it's also possible that it would stick to its usual release cycle.
With 5G, globalization in 2019 is set to accelerate further as communication, content generation and streaming, entertainment, and information sharing become faster and more efficient. Even better, as many countries adopt the technology, using 5G services does not have to be bound by country borders. It is expected that the globalized world will aim for mobile 5G for everyone, which means you should be able to use 5G services even if you move to another country.
5.     Reality check for blockchain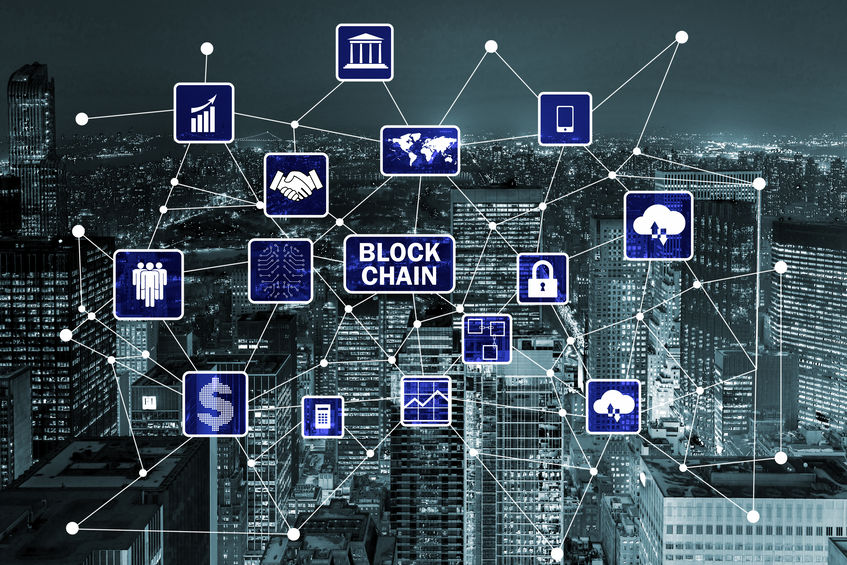 There has been so much hype for blockchain technology in 2018. As bitcoin drew the world's attention with its dramatic price surges, blockchain shared some of the limelight. Many anticipated this technology to become omnipresent as it is expected to become applicable in various settings and various industries. Unfortunately, reality does not appear too welcoming to this promising piece of tech. Organizations, businesses, and governments will continue exploring blockchain applications but at a decelerated pace.
This is not to say that the projected applications of blockchain are not viable. The possibilities of using blockchain beyond cryptocurrency still exist. However, don't expect it to be widely used in elections, asset management, insurance claims processing, government records, transportation system coordination, and other uses soon. IBM, Qualcomm, Samsung, and other leading technology firms will continue allocating resources for blockchain development but it's going to take years or even decades to perfect the integration of blockchain into critical operations. Based on a Cowen survey among industry experts, it will take 5.9 years for blockchain technology to become widely adopted.
Some say blockchain's hype is dying, especially if you were to ask those who represent big businesses. This may not be the exact case, though. Blockchain's promise remains even though it will mostly be just a marketing ploy in 2019. The mass adoption of blockchain may not happen soon, but there are still significant efforts to make it work. This delay in mass adoption can be attributed to the following reasons.
Blockchain is complicated. Only a very few understand blockchain and using it entails several steps.
There is no universal use case. Until now, only cryptocurrency serves as the established application of blockchain. Potential users need to see a fully operational non-cryptocurrency example of blockchain in action.
Energy consumption is an issue. The power use associated with the operation of blockchains, bitcoin mining and transaction confirmation, in particular, is alarming. Based on recent estimates, the global power consumption for running bitcoin's software is around 2.55 gigawatts.
Regulation is a hurdle. Not many governments expressed support for bitcoin even at the height of its popularity, let alone support for blockchain.
In summary 
Globalization is all about interconnection and communication. That's why the emerging trends center on enabling faster and more efficient connections and transactions, which transcend geographic and political boundaries. While there are no breakthrough technologies expected, currently existing tech and trends are set for more polishing, innovative approaches, and wider adoption.
Make your business or organization compatible with globalization in 2019 with the help of our language services.
If there is anything constant about trends in globalization, it's the need for accurate and contextually-precise translation and other language services, something we at Day Translations, Inc. reliably provide. The host of language solutions we offer, from localization to interpreting and transcription, are guaranteed excellent as they are handled by our network of language experts who have native know-how and extensive experiences in the languages they specialize in. Don't hesitate to send us an email at Contact us. for your questions or to arrange the service you need. You can also reach us by telephone at 1-800-969- 6853.
Share this Infographic On Your Site
Image Copyright:
olegdudko / 123RF Stock Photo
Sebastien Decoret / 123RF Stock Photo
Sergey Nivens / 123RF Stock Photo
everythingpossible / 123RF Stock Photo
Teoh Chin Leong / 123RF Stock Photo
Elnur Amikishiyev / 123RF Stock Photo