Have you ever experienced how difficult it can be to make a real connection with people if you don't understand their background? Interacting respectfully and knowledgeable with people who have different cultures and worldviews can be a challenge, yes, but that is where cultural competence comes in.
What Is Cultural Competence?
In short: Cultural competency is the ability to interact with and understand people from other cultures.
In order to be culturally competent, you need to understand your own culture and a willingness to learn about the worldview and cultural practices of other people. When you're able to display empathy and compassion by fostering mutual respect between yourself and someone that exists outside of your inner circle, you have the foundation you need to engage in human services.
Why Is Cultural Competence Important?
Migrants, immigrants, refugees, and individuals with diverse racial and ethnic backgrounds are all around you, and it is the diversity among us that creates the beauty in life. As our world continues to grow and its people migrate to different corners of the earth, it opens up windows of opportunity for building relationships.
 The reason why cultural competence is so important is that we cannot build these diverse relationships without cultural competency. Instead of just co-existing with individuals we don't understand, cultural competency can help prevent misunderstandings, hurt feelings, and bias.
What Are the Benefits of Cultural Competency?
There are social, health, and business benefits to be gained by becoming culturally competent. Here is a look at the most beneficial aspects of becoming culturally competent.
It increases mutual respect and understanding between organizations and their multicultural clients.
The skill promotes the inclusion of all members of a community.

It increases the incorporation of various perspectives, ideas, and strategies into decision-making processes.

With diverse cultural perspectives, creativity can be inspired, and innovation can be driven.

Organizations that can draw from a culturally diverse talent pool can attract and retain the best talent.

With a team of diverse employees, organizations can offer a more adaptable and broader range of products and services.

Cultural competency promotes opportunities for personal and professional growth.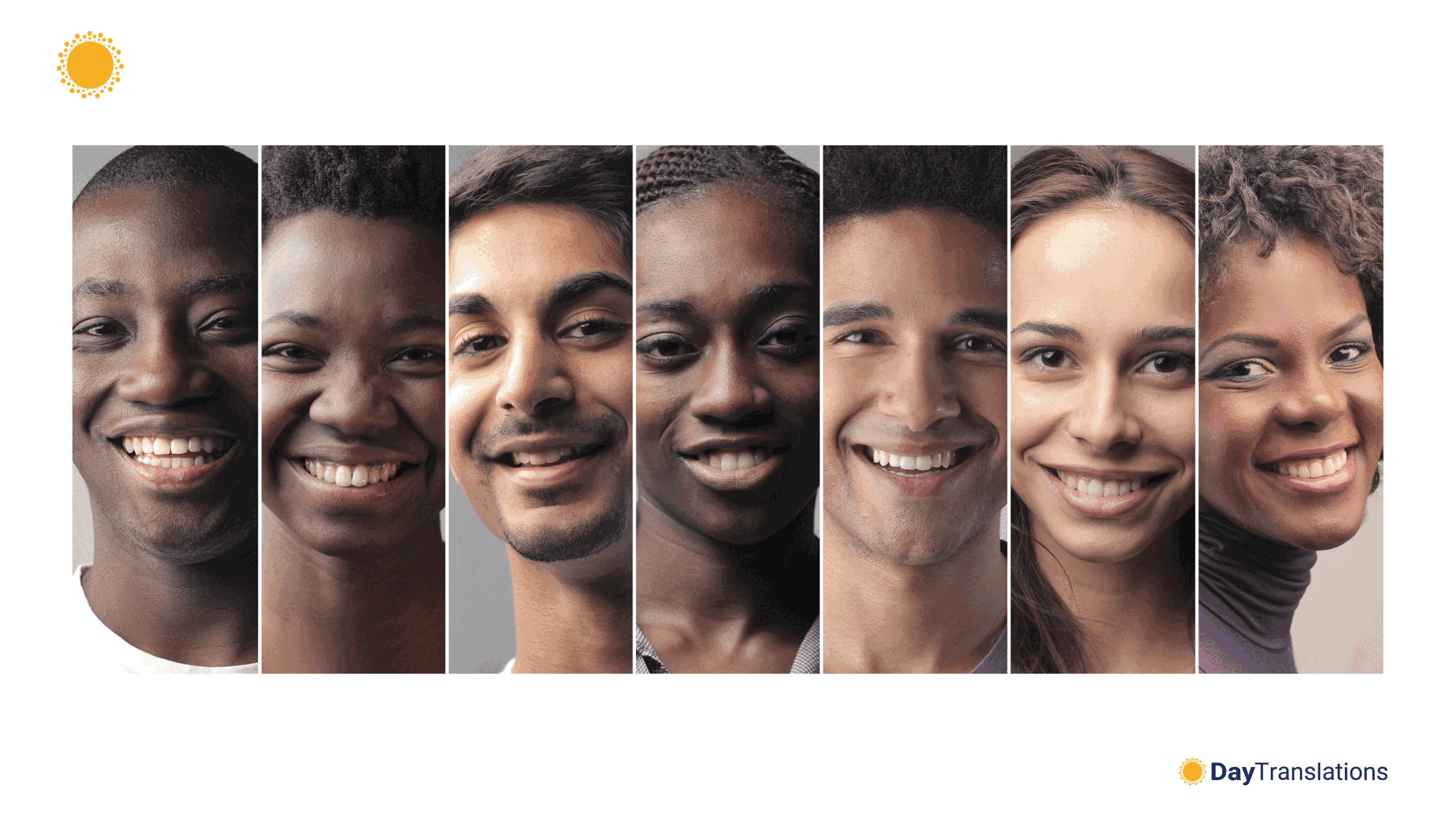 How to Work on Your Cultural Competency Skills
The best way to grow this skill is to have a willingness to learn about new cultures. And because there will always be new people to meet, this isn't a skill that anyone ever has to stop working on. Here are some ways in which you can improve your cultural competency skills:
Listen
Instead of setting aside your discomfort and ideas on a topic that you might disagree with, it is essential to focus on just listening, hearing the other person out. Ask questions and then listen with interest without interrupting or trying to persuade the other person. Instead of just asking someone what their beliefs are, ask them why they have the views they do. This creates an opportunity for you to learn more about someone else's perspective and experiences.
Pay Attention
It's easy to overlook the people and things around us because we get side-tracked by modern technology. But if you want to build relationships with the people around you and advance your cultural competency skills, you need to disconnect from what's distracting you and pay attention to the human element. Smile. Make eye contact. Look interested in the discussion at hand.
Invite Your Imagination to The Table
You can never completely understand what it's like to walk in the shoes of another person if they lead a life that's the exact opposite of your own. But that doesn't mean you can't try to grasp their experience. Imagine scenarios you've heard them describe as it'll help you better understand the worldviews and cultures of others.
Focus on Cultural Humility
Cultural competency isn't just about showing respect to others without having your own biases interfere in the process. It is crucial to admit that you are not an expert, and you also need a willingness to keep on working on this skill. When you are willing to ask questions and listen to the person's story, you're genuinely showing respect. Cultural humility is gained through listening rather than assuming.
Final Thoughts
If you love learning and building new relationships, cultural competency may come naturally for you. When we engage with those around us, and all share our worldviews with each other, life becomes a much richer adventure.
Day Translations is home to a plethora of professional interpreters and translators that all continue working on their cultural competency skills every day. If you need assistance with improving this skill, we'd like to point you in the right direction and offer even more tips to help you along your journey!