All professional translators and interpreters share a common goal; to communicate a message across different languages as accurately as possible.
They often have an immense love for languages and culture. Yet, despite sharing some of the same goal and passion, translators and interpreters need a different set of skills to succeed in their respective activities.
Simply put, the main difference between translators and interpreters is that translators convert a written message into a document and interpreters translate a spoken message (or sign language) orally, in real time.
Many companies that are looking to expand their business' activities to international markets need to get involved with translators and interpreters to help them convey their marketing message to foreign audiences. However, some still mistake translators for interpreters (and vice-versa) and their functions.
With that being said, let's grasp the main functions and differences between the two, so the next time you are in need of language services, you'll be able to make the right choice.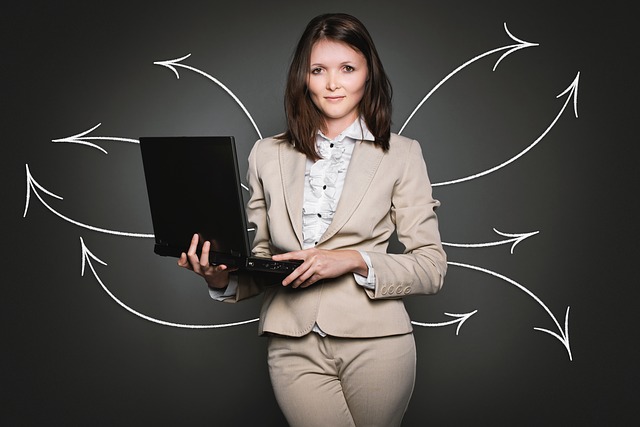 The Differences Between Translators and Interpreters
Translators and interpreters' jobs have more differences than similarities. To begin, they utilize a dissimilar set of skills to perform their respective assignments.
Translators, for example, are always expected to be proficient in the source language, yet, most importantly, the translator has to fully understand the target language and its cultural background. They also depend upon their superior writing and grammatical abilities in the target language.
Another thing that differentiates translators from interpreters is that a translator charges per word, while an interpreter charges by the hour or the day.
Also, translators are able to use tools to help them translate, such as dictionaries, style guides, and Computer-Assisted Translation (CAT) tools for large projects. These CAT tools, however, are not always 100 percent accurate, and so in order to ensure complete accuracy, human-powered translations are necessary.
On the other hand, an interpreter must have excellent listening skills in both the target and the source language, as well as an extraordinary memory.
Within seconds, interpreters need to listen to a message in the source language, understand it, and then orally translate it into the target language in real time (Simultaneous interpreting) or right after the message is emitted (Consecutive interpreting). Therefore, public speaking and note-taking skills are also vital to interpreters.
Interpreters can also use tools that make their job easier. They use a headset, a notebook and a pen or pencil for note-taking.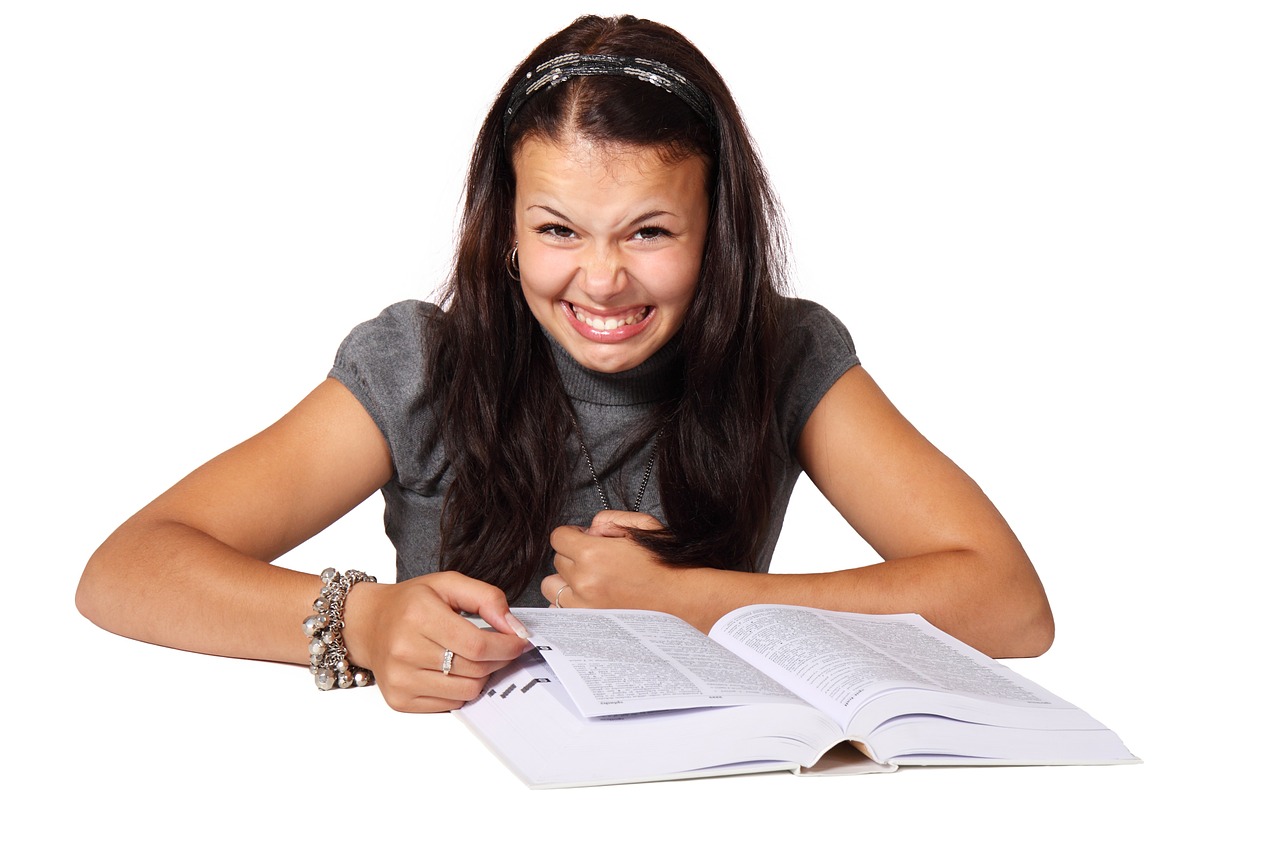 Similarities Between the Two
As stated before, translators and interpreters share a huge passion for language and culture and they both aim to transmit a message from one language to the other as accurate as they possibly can. So you can safely say that they are all linguists.
Also, translators and interpreters must have professional qualifications and a vast knowledge of the given subject. So, whenever you have the necessity to choose between an interpreter or a translator, always keep in mind that his or her knowledge of the subject matter should be as important, if not more, as their language skills.
Which One is Right for My Company?
Now that you know the differences and similarities between translators and interpreters, you are able to tell when you need one or the other. But still, here are some useful bullet-points that will help you remember what they do and when to call them.
Translators can work on projects such as:
Website/software localization
Legal documents that require a certification
Medical research and documents
Patent translation
Movie transcription and subtitling
Book translation
Interpreters are required for projects such as:
Conferences
Business meetings
Doctor's appointments
Legal proceedings in court
Concerts (sign language)
Diplomatic events
I hope we have helped clear out the confusion, and next time you need a translator or an interpreter, please remember that you can always count on Day Translations for all your language needs.