Technology helps our lives become better, right? Computer programs are created to automate some of the routine steps that are done manually. Translation technology is meant to make translators' workload lighter, more efficient and faster and bring about many benefits. But is that really the case? Why do so many translators still hate translation technology?
The process of translation is complex and requires the human touch. Machines have not yet been able to replicate the use of language in the way humans are able to do so. Translation has many layers and the nuances of each language are not something that can be programmed into a translation tool. Translation technology still has a long way to go.
While there are basic processes in the translation field that can benefit from modern technology, somehow, professional translators are not yet eager to include translation technology into their own work process.
This is despite the fact that some computer programs will speed up their translation work, streamline their task and give them time to relax. Let's take a look at some of the reasons these professionals have for shunning translation technology.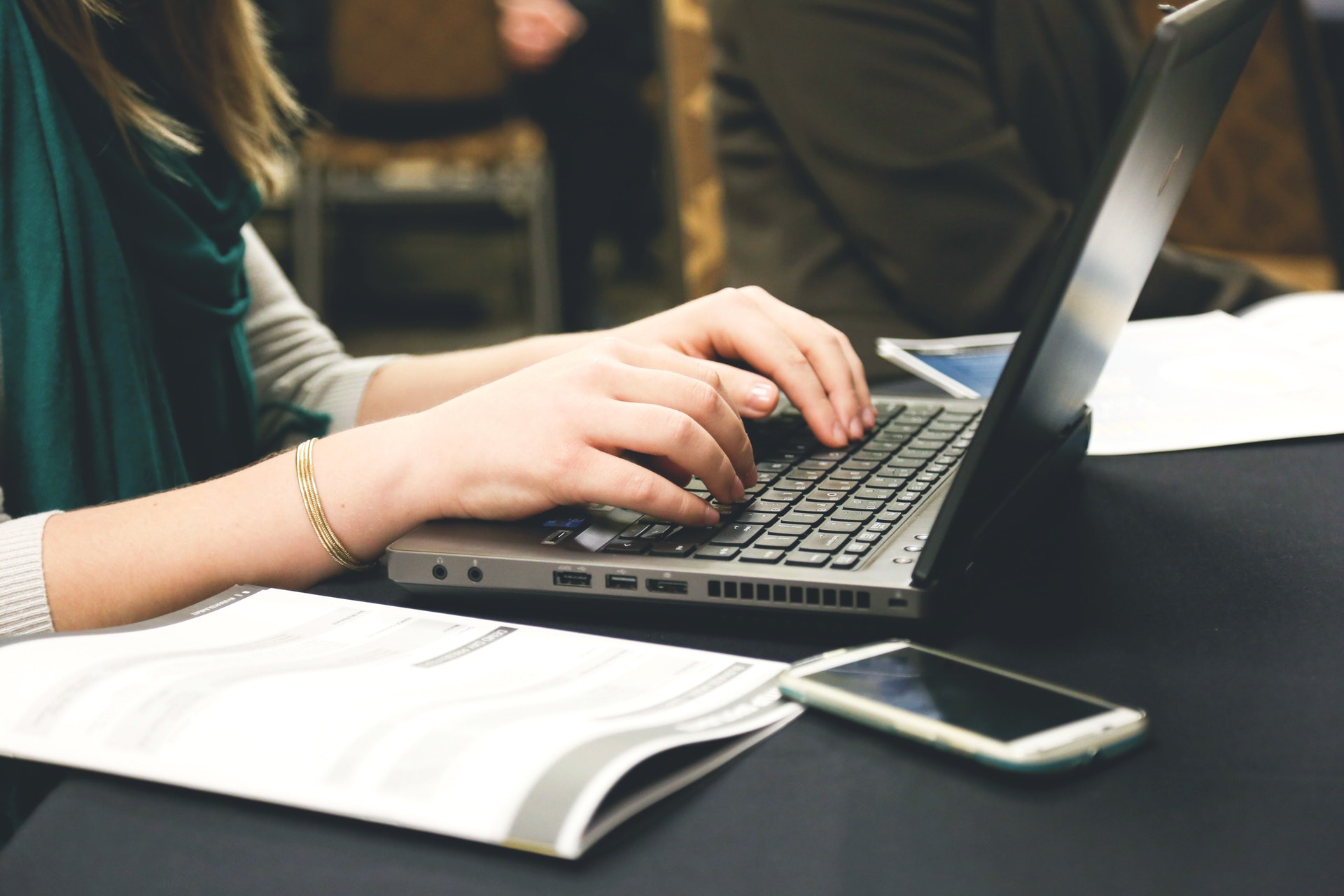 1. Google Translate
One of the reasons why many translators do not like translation technology is due to Google Translate, and tools like it. Users know that the translation churned out by the online app is not always perfect.
In fact, there are times when the translation is unintelligible. But these translations, though frustrating, can also be a source of great fun!
But let us not lambast Google Translate, because it is improving. It did help bring translation technology out in the open. Translation services usually work behind the scenes, but with Google Translate, people have become aware of the service, and now realize that it is possible to have written text they do not understand translated into their own language.
In short, the online tool indirectly helped translation service providers grow and increased the demand for the service.
Free online translation users have soon realized that the quality of translation given by online machine translation is not enough for more useful purposes, such as in business and education.
Still, many people thought that translation is free and easy because of translation technology. Therefore, many translators find it difficult to convince clients that there is a huge difference between free online translation and translation that is done by professional translators who are not only linguistic experts but subject matter experts as well.
2. Automatic Machine Translation
Automatic machine translation provides literal word for word translation without caring for the context and true meaning of the source text. That is why so many automatic machine translations come out wrong or have a different meaning from the original, making translators hate translation technology a little bit more.
Many clients still balk at the cost of human translation and others opt to just use the free online translation tool. You can still see some of these in many websites, where business owners trying to save money have their site available in a variety of languages via automatic translation.
It is lamentable because you cannot really say that the texts that come from automatic machine translation should be called translation at all.
Aside from being word-for-word translation, these free online systems cannot input and output idioms and other cultural expressions that are inherent in the language. Thus, if defeats the purpose of having a website in different languages.
An automatic translation program often fails to discern spelling errors, genders and proper nouns. The content will end up being garbled, difficult to read and confusing. When this happens, potential clients would likely look for another site. Translation technology fail? Yep.
3. Bad Translation Undermines the Work of Bona Fide Translators
Human translators work hard to come up with accurate and high quality translation. Translation technology often places that work at risk. It is a matter of pride in their work because their outputs define who they are. Bad translations undermine their work.
It's a fact that a small mistake can stand out among the good. Even if the bad translation was made by a machine, there will always be people who will believe that the error was done by a human. Instead of helping, translation technology ends up causing costly errors.
Translators are very particular about quality, even if it's not a priority for the customer. They are professionals and they will not lower the bar when it comes to their work, so avoid translation technology at all costs.
4. Halted Development and Advancement
Despite the advancement in technology, overall, developments in translation technology seem to be at a standstill. Translators are frustrated that professional tools for their craft receive so little attention.
For example, they are still waiting for a WYSIWYG in-context translation view to help them when translating websites and other digital projects.
Another translation technology tool that needs development is translation process automation software. It exists but it is not widely adopted in the market. It does not replace human translation but can help the process at its early stage and other not-for-publication work.
It is useful for translating large sections of texts with regular syntax and grammar and those with predictable vocabularies.
5. True Value of Translation
For some translation clients, all they want is fast service. Many of them, because they do not have enough knowledge about translation and the target language, are more concerned about cost, which makes translation technology more attractive.
However, the reverse is true for professional translators. What they are after is value for your money, which is not what most clients want. They just want the "best" translation they can get, with the money they are willing to pay and expect the translator to deliver the product in record time.
This does not seem to relate to translation technology but when you analyze the situation, you'll find that it does have a connection. Many translation buyers want a low cost, quick fix solution to their translation requirement, thinking that translation technology will make it happen.
Maybe it's because they have come across the free online translation tools. However, what they fail to recognize is that the quality of translation will suffer when you cut corners.
At times, translators and buyers do not see eye to eye, because their priorities and perspectives are different. Maybe the client wants a document translated although he is not going to publish it and only use it internally. He thinks that it will be a quick job for a translator.
However, for a professional translator, a translation job, whether it is small or large, for internal use or for publication, is a job that should be done properly. It should have the same high quality and level of accuracy as any other translation and should merit the same fee. They cannot lower the quality of their work, because that is what they are trained to do, whether they rely on translation technology or not.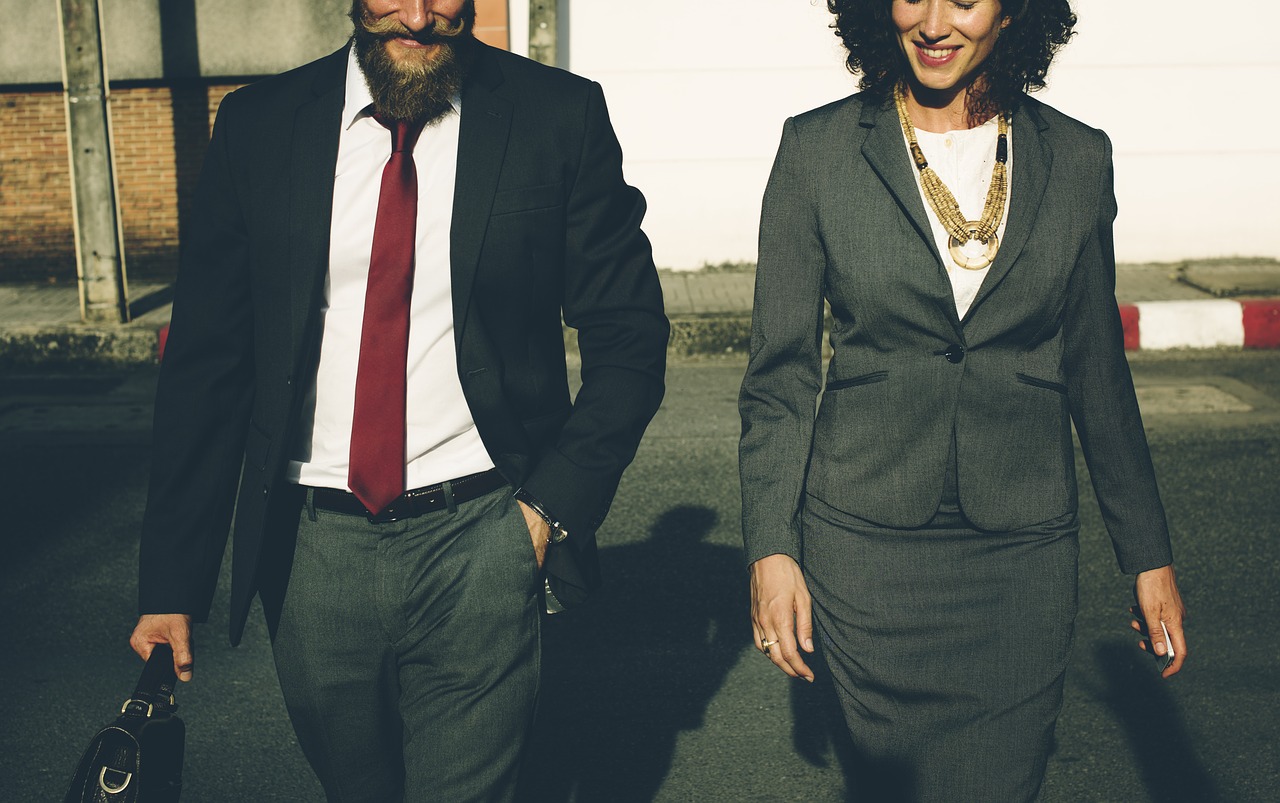 6. Real-time Translation?
Several free translation tools are available online, separately or an app built-in within social media websites. They can do real-time translation. But while this translation technology is good for translating simple words or phrases, they are not capable of faithfully translating huge chunks of text.
Translators will not agree to real-time translation. They are accustomed to having enough time to carefully do research and review their work.
7. Cleaning Up Translation Technology Output
Some companies are now using machine translation software and translation technology that are capable of providing translation of better quality. However, the translation is not polished, so companies still hire translators to clean up the output.
In effect, the translators become post-editors and they are expected to fix all the errors created by the machine translation tool.
Translators are also writers, and as such, they know that it is easier to write a document all over again rather than find and correct all the mistakes done by others. Unless a person works as an editor, cleaning up mistakes created by others in a document is difficult.
Aside from taking the joy out of actually doing the translation, editing is not only about fixing the errors. The translator still has to think of the overall context of the document. So instead of just replacing an erroneous word or phrase, the translator has to ensure that the replacement texts should go with the flow of the document.
This is not something that many clients understand. They think that editing or cleaning up is easier. Therefore the fee should be lower. It's demeaning and downgrades the profession.
Conclusion
We cannot discount the fact that there are translation technology products that are useful to translators. There are online terminology databases, grammar checker and spell checkers and project management software that simplify some of the processes involved in translation work.
Likewise there are CAT tools (computer assisted translation tools) that are useful. Some of these are the translation memory (TM) software, the language search engine software, program for terminology management, alignment software and interactive machine translation program that help translators be more consistent and efficient.
It is safe to say that translators do not fully hate translation technology. Rather they can live with it. But it would be good if they can be part of the future development of translation technology.