While driving traffic to your website might be the primary part of marketing, the real challenge lies in converting as much of this traffic as possible. Increasing your sales conversions can increase revenue, ROI, and your brand's reputation.
However, if you're not considering the cultural differences of your target audience, you could be missing out on a huge opportunity.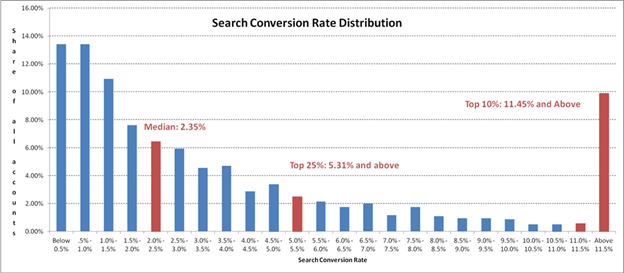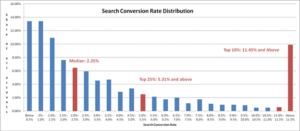 What Makes Culturally Diverse Prospects Different?
When marketing to a culturally diverse audience, you're targeting people from a wide range of backgrounds. Culture includes race, ethnicity, nationality, religion, language, and lifestyle choices.
For example, someone from a Hispanic cultural background might be more likely to respond to marketing that uses Spanish or references to their heritage. Similarly, someone from a Muslim background may respond well to an ad showing an Eid celebration.
Here are some factors you have to consider when marketing to a culturally diverse clientele:
Language: While English is widely understood, it's not the first language for everyone. In fact, only 400 million people in the world speak English as their first language. Therefore, it's important to consider whether or not your target market speaks English and, if not, what language they do speak.
Lifestyle: Culture has a significant impact on lifestyle choices. When creating campaigns, consider diet, leisure activities, and clothing choices. For example, Muslim women who wear hijabs may be interested in fashion that meets their religious requirements.
Values: Different cultures have different values. For example, some cultures may place a higher value on family, while others prioritize individual achievement.
How to Maximize Sales Conversions When Working with a Culturally Diverse Target Audience: 6 Fool-Proof Ways
When creating a sales campaign for a diverse audience, you must consider the cultural differences of your target market. Here are a few tips:
1.   Quality Over Quantity
When working with leads, it is essential to focus on quality over quantity. In other words, rather than trying to sell to as many people as possible, focus on selling to those most likely to appreciate your product or service.
For example, it makes more sense to target high-income earners in specific cultures that prize luxury items if you're selling a luxury item. In contrast, if you sell a more affordable product, you might want to target a broader range of cultural groups.
In either case, research your target market extensively to know exactly who you should target. Here are some factors to consider when choosing the leads to focus on:
Income Level: The income level of a lead can give you an idea of whether or not they will be able to afford your product.
Cultural Background: Knowing a lead's cultural background can help you better understand their values, which can be helpful in determining whether or not they will purchase your product.
Interests: What are the interests of your target market? Do they prefer certain brands over others? Are they more likely to purchase environmentally friendly products?
2.   Appeal to Emotion to Improve Sales Conversions
The emotional appeal works wonders, especially when you incorporate your audience's culture or values into your campaign. Take notes from Coca-Cola since they seem to do it right every time.
For example, the company's 2014 pre-Superbowl commercial showed people of various races and cultures hugging and singing "America the Beautiful" in multiple languages.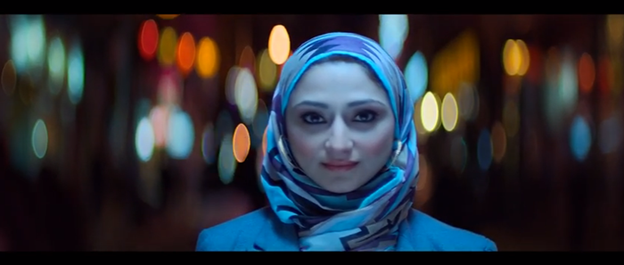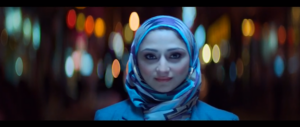 The message was that Coke brings people together, regardless of their differences. As a result, the commercial was very well-received by the public, in large part because it struck an emotional chord.
Another example is Procter & Gamble's 2018 ad "The Talk", which later went on to win an Emmy. The commercial shows how mothers have "the talk" with their children about racism and discrimination.
The idea of the campaign was to start a conversation about racism and equality, which are relevant and essential topics, especially in today's climate.
3.   Leverage the Power of Language
Speaking your target audience's language is one of the most effective ways to connect with them on a deeper level. Not only will they be able to understand your message more clearly, but they'll also appreciate the effort you've made to connect with them on their level. So, if you plan to generate leads in an international market, this is a crucial point to consider.
For instance, retail and e-commerce companies that sell products internationally should consider translating their website and marketing materials into the native language of their target market.
A translation service can help ensure your message is communicated accurately and effectively. For instance, you might need marketing translation services to create a brand image for your company in a specific setting.
Suppose you want to expand your business into China. In that case, you'll need to research the Chinese market and create a brand image that resonates with Chinese consumers.
For instance, you might want to invest in multilingual copywriting services to write compelling marketing copy in Mandarin. The graph below shows the languages popularly spoken and understood by Internet users.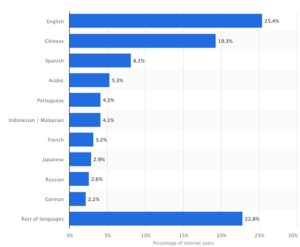 You'll also need to translate your website and marketing materials into Mandarin so potential customers can understand your message.
Speaking of multicultural websites, it also helps to work with a website translation service to ensure more of your site visitors stay on your page and don't get frustrated with trying to decipher a different language.
4.   Tweak Your Call to Action
When targeting a new cultural market, you'll likely need to adjust your call to action (CTA). As a rule of thumb, your CTA should be clear, concise, and easy to understand.
It should also be relevant to your target market and aligned with your overall marketing goals.
For example, if you're selling a product that's popular in the US but unknown in Japan, you'll need to tweak your product-led content and CTA to appeal to the Japanese market.
You might want to use a CTA that's common in Japan or one that's been proven to be effective with the Japanese market.
You can also test out different CTAs to see which one performs best with your target audience. Likewise, if you're targeting your Pakistani audience, informing them about your upcoming sale, you can tweak your CTA from "Shop Now" to "Shop Your Eid Fits Now" to make it more relevant.
5.   Use Different Channels to Boost Sales Conversions
Don't just stick to one marketing channel when targeting a new cultural market. Instead, use a mix of channels to reach your target consumers.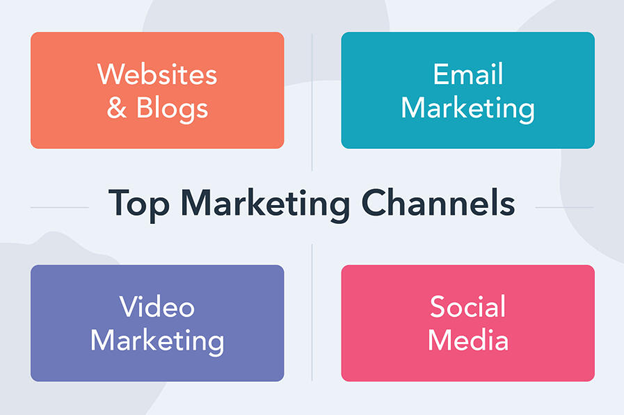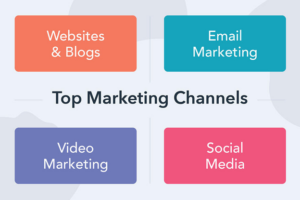 It could include print, online, and broadcast advertising, as well as public relations and social media. The key is to reach as many people as possible through the channels they use most.
Social media should obviously be a big part of your strategy. Each country has its own popular social media platform with local macro- and micro-influencers. According to our research, it's not just about "mega" influencers with over 1M followers. Brands are also finding success partnering with "nano" influencers with under 10K followers, who have a strong connection with their small audience.
Additionally, you should work with a multilingual social media management service to help you navigate the nuances of each country's social media landscape.
Such a service can help you customize your content and ensure it's appropriate for each market. They can also help you monitor social media activity and respond to any comments or reviews.
6.   Improve Website Support with Live Chat
When people are on your website and want to learn about a product or service, they should be able to get their questions answered quickly and easily.


That's why you need to have live chat support on your website. You should also have someone available to answer questions in the language of your target market.
For example, if your target audience comes from Asian and African backgrounds, you should have customer service reps who speak Mandarin, Hindi, Swahili, Yoruba, Urdu, etc.
Some companies use chatbots to answer questions, but this isn't always the best solution. In fact, chatbots can often make things worse since they don't always understand the user's needs, especially in terms of a multicultural setting.
Plus, AI hasn't advanced enough to comprehend all languages due to the complexities of grammar, dialects, and accents.
For these reasons, it's best to have human customer service reps who can understand the user and provide them with the information they need.
Final Words on Improving Sales Conversions
Multicultural marketing and advertising require marketers to create messages that resonate with diverse groups of people. Unfortunately, when creating these messages, companies often overlook or undervalue the importance of cultural differences. As a result, their advertising campaigns can unintentionally offend or turn off potential customers.
Emotional appeal, audience-friendly language, and positive stereotypes are all important elements in developing an effective multicultural marketing campaign. Thus, by paying attention to these key components, companies can create advertising that will be received well by diverse groups of people.
Author Bio: Wesley Cherisien is a speaker, trainer, entrepreneur, and tech investor who has penned hundreds of articles, books, and training guides for organizations in the Fortune 500, consultants, and authors spanning multiple industries. Chief Editor of wesleycherisien.com, Wesley is a creative and highly innovative thinker with 10+ years of experience writing for online publications.