Legal over the phone interpreters in the United States are individuals with superior language skills vital to the federal courts and legal systems.
This is due to the vast amount of languages that Americans speak today, and their unique legal needs. For this very reason legal over the phone interpreters have become valuable assets for lawyers in nearly any legal situation.
The main duties of legal over the phone interpreters are the same as staffed or in-person language professionals. Essentially, they orally interpret (translate) from a source language to a target language.
Are Legal Over The Phone Interpreters Just for Lawyers?
This type of interpretation can be for conversations between judges, lawyers, paralegals, witnesses, court staff, and during litigation. Legal over the phone interpreters assist lawyers and other court officials in understanding and conveying the messages of those not proficient in the English language.
It all happens fast, and the aim is to preserve the meaning, tone, and context without adding or leaving anything spoken out of the conversation or statement. This can be under oath in court, or at a law firm.
The sole difference between in-person interpreters and phone interpreters is that the latter works remotely through a two-way telephonic system. A legal over the phone interpreter is as qualified and arguably better still, available at a moment's notice via phone.
Legal over the phone interpreters are not just for lawyers, as their clients may need them as well. There also may be legal situations in which lawyers are not present, for example, during a business meeting when two foreign parties wish to sign a contract.
Legal over the phone interpreters may also be helpful during an immigration interview, witness preparation session, or even everyday activities that require language assistance from a professional with a legal background.

Are Professional Legal Over the Phone Interpreters Certified?
Regardless of the type of interpreter you hire, whether via over the phone (OPI) services or in-person, all must meet strict qualifications to serve as a court language interpreter in the United States.
Other than being proficient and fluent in both the source language and the target language, qualified legal over the phone interpreters must be highly trained individuals.
They must be knowledgeable in court proceedings, law enforcement procedures, immigration interviews, green card interviews, naturalization interviews, pre trial hearings, arraingments, and plea agreements.
5 Qualifications All Legal Over the Phone Interpreters Must Have
In particular, the following five qualifications are essential for a good legal over the phone interpreter to advance their career and ensure success:
1. Must Be a Certified Interpreter
In order to become certified, all legal interpreters must pass an exam administered by the State they reside in, or any other valid and reliable certification exam by a third party entity such as the National Center for State Courts. There are a few states in which this does not apply, but the majority require this.
Aspiring legal interpreters can make use of the self-assessment tools and self-study guides available on the National Center for State Courts' website. This certification is a definite must lawyers need when using the services of legal over the phone interpreters.
2. Must Be Enrolled in the State Court Interpreters Program (CIP)
The CIP was created to ensure all people with limited English proficiency have access to the United States Justice and Courts System. The CIP program also includes the hard-of-hearing and/or deaf population.
To enroll in the CIP, the aspiring legal interpreter has to first pass the State Court Interpreting Test. Once the interpreter passes the test, he or she will receive an application pack by mail to become certified or registered with the Judicial Council of the state.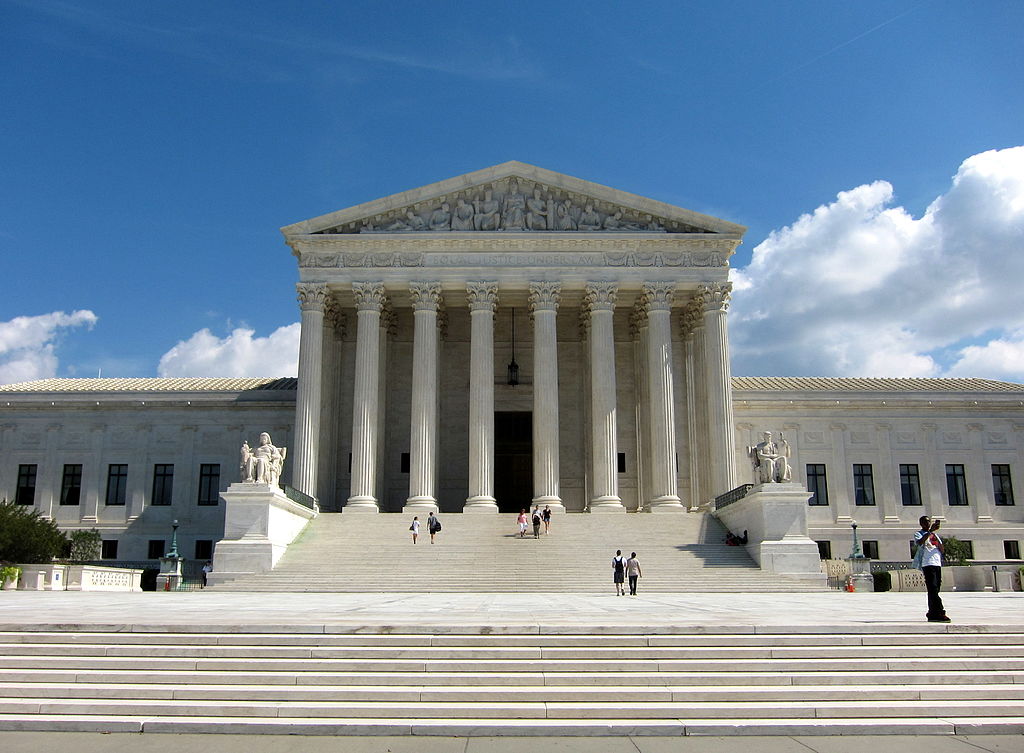 3. Must Be Skilled in Consecutive Interpreting
Legal over the phone interpreters and in-person interpreters must meet the standards for one of the major types of interpretation. While many legal interpreters will also be skilled in simultaneous interpreting or whispered interpreting, these are not allowed in a courtroom situation.
The interpreter must allow the client to speak first and then interpret what he said, rather than speaking at the same time. This is to ensure maximum accuracy of interpretation and is called consecutive interpreting.
Consecutive interpreting requires the speaker to stop every minute or so, or after he or she finishes a complete thought. This allows legal over the phone interpreters to convey what has been said into the target language. Note taking is a useful habit consecutive interpreters possess, as they cannot always rely entirely on memory alone.
4. Must Master Both the Language of the Court and the Second Language
Legal over the phone interpreters are tested in order to ensure that they have a high level of reading, writing, and comprehension in English and the language they intend to interpret.
Legal over the phone interpreters are also required to have extensive knowledge of legal terminology in both languages. While English/Spanish is the most popular language pair in the United States, courts require dozens of different language interpreters daily.
5. Must Have a Bachelor's Degree
While a bachelor's degree is not always required by the court, some employers might favor interpreters that have a bachelor's degree in English, Spanish, Law, or other related fields. All businesses will require this qualification. There are also some universities that provide interpreting services courses.
Other skills legal over the phone interpreters should have include:
Legal terminology
Ability to work in a fast-paced environment
Active listening
Ability to multitask
Mental and verbal agility
Note taking
Attention to detail
What Form of Interpretation is used by Legal Over the Phone Interpreters?
Legal over the phone interpreters, as stated above, must conduct their interpreting task in the consecutive mode. This means the interpreter must wait until the speaker finishes a statement before they begin interpreting from the source language to the target language, and speaking to the other person.
When You Should Use Legal Over the Phone Interpreters
There are a number of legal situations a lawyer or client will need legal over the phone interpreters. For instance, proceedings at criminal, family, and civil courts.
Legal over the phone interpreters can be helpful in out-of-court settings as well, such as depositions, witness preparation sessions, meetings between attorneys and clients, interviews with court personnel, and immigration interviews.
If you need a legal interpreter at a moment's notice, phone interpreters are must-haves for attorneys and any other officer of the law.
Attorneys, paralegals, court houses, defendants, and plaintiffs use over the phone interpreter (OPI) services for:
Arraignments
Pre-Trial Hearings
Court Hearings
Witness Preparation Sessions
Depositions
Plea Agreements
Motions
The Key Advantages of OPI Services
Thanks to over the phone interpreting, interpreters can now work remotely at Federal Courts, lowering the expenses of language services, while making them more available.
Legal OPI services rates also tend to be lower than in-person rates. Not only does this reduce costs for law firms and clients, but it also allows legal professionals and those in need of language assistance to access help in real time.
While some courts have in-staff interpreters or require working with a specific provider, most courts will not provide interpreters for non-speaking litigants.
Therefore, using legal over the phone interpreters can be an economically viable alternative for those in need of immediate assistance, as well as a convenient way of accessing help in an unforeseen situation, or where the client expected language services to be available.
If you want to know more about language services in the legal industry, check our free guide on the matter.
Do you need access to trained, legal over the phone interpreters? Contact us any time, we're open 24 hours a day and can assign you the perfect interpreter for your case, in any world language.