Arabic is a fascinating language. It's the language that gave humanity the word "zero", the 1001 Nights (also known as Arabian Nights) and the Qur'an, the sacred book of Muslims.
Add to that thousands of love poems, philosophy books and mathematical studies, and you're still only scratching the surface of the treasures written in this ancient language.
It's also one of the six official languages of the United Nations since 1973. Since 2010, the UN has been celebrating Arabic Language Day on 18th December every year, as a way to increase awareness about this rich culture.
It's hard to say whether it's writing from right to left or using different letters that makes this language so special. The painted alphabet alone, written with a precise calligraphy that preserves ancient rules and traditions can make any language lover fall for Arabic. But there's a lot more about this language that seduces linguists all over the world.
Check these five fascinating facts about the Arabic language to find out more about one of the oldest languages spoken today (about 1,500 years old).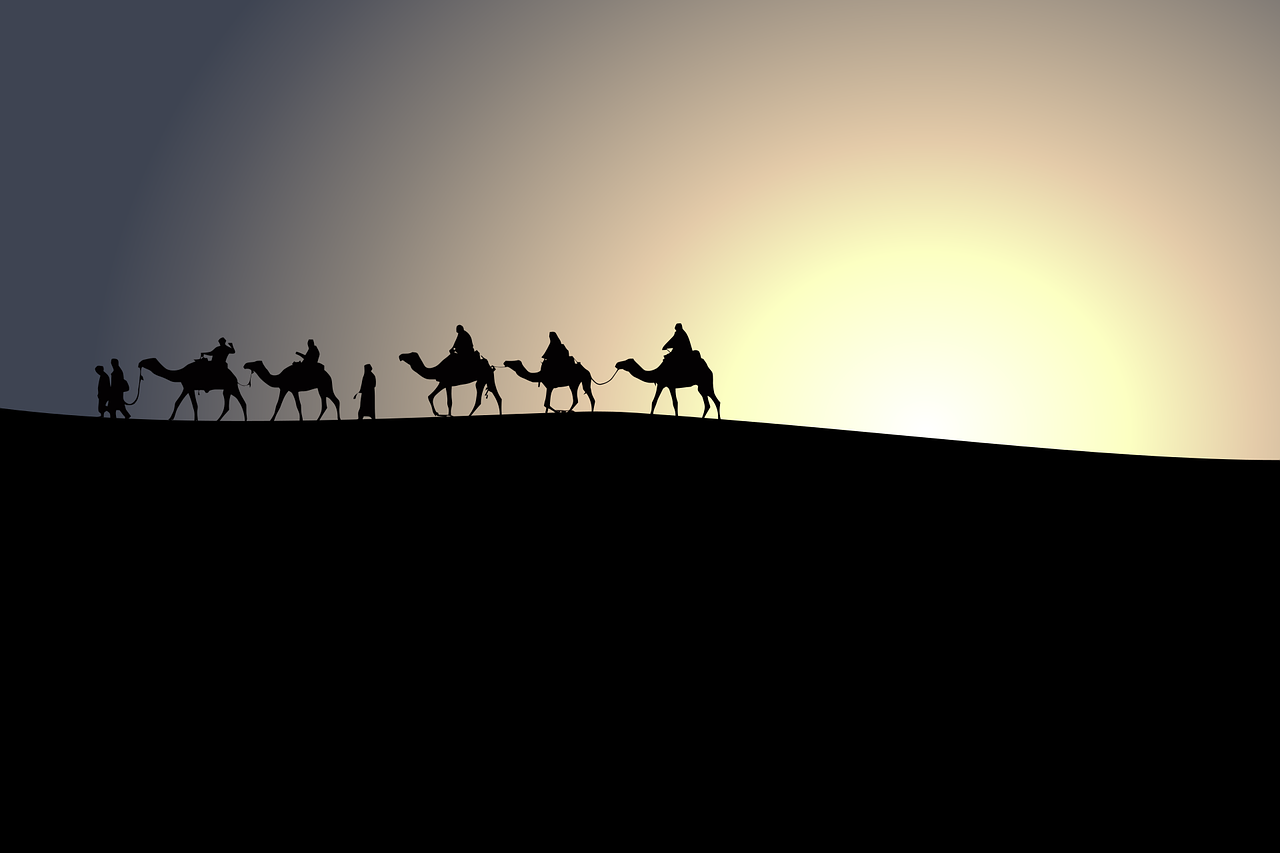 1. Arabic Doesn't Actually Have an Alphabet
Instead, the system is called "abjad" or consonantal alphabet. For English speakers, reading and writing without vowels seems impossible, but it's something common among Semitic languages – such as Hebrew, Arabic, Aramaic or Maltese.
How does it work? When writing in this language, you only sign the consonants and the long vowels (like "ee" in the word "exceed") – which makes it an impure abjad, because it has three symbols for vowels among the consonants.
Short vowels are considered less important and you don't have to illustrate them – but some do, through diacritic symbols, such as dots, dashes and curves. Simplifying this example, Canada becomes "Cnda", where the last "a" is signed because it is considered a long vowel.
This writing system is possible because, in Arabic, it's easy to identify words even without short vowels – or at least, that's what they say! For beginners, it's actually anything but easy. Both reading and writing can constitute incredibly complex tasks.
Readers can easily get confused by similar words. If the author wants to give clear clues about the meaning of one word, he'll indicate short vowels using specific symbols. Otherwise, everything stays in the context.
And if that wasn't fascinating enough, there's more about vowels to confuse you! Long vowels can also be considered consonants. But, in this situation, they're properly marked with diacritic signs, to avoid confusion.
2. Its Characters are Used for Writing Many Languages
The Arabic alphabet is the second most widely used, after the Latin one. It spread together with Islam, and was used in writing various languages worldwide.
Persian (spoken in Iran and Afghanistan), Malay (used in Brunei), Urdu and Punjabi (spoken in Pakistan) are just some examples of Asian languages using Arabic characters to write.
But there's more than 30 languages who write with these characters. Even Chinese has a writing style inspired by Arabic calligraphy, rarely used today, but not entirely lost.
In the first years of the 20th century, this influential alphabet was used also in Europe, by Turkish and Tatars living in Belarus, Finland, Georgia, Lithuania and Russia. Ottoman Turkish is now extinct language, while Tatars passed to the Cyrillic alphabet around 1930.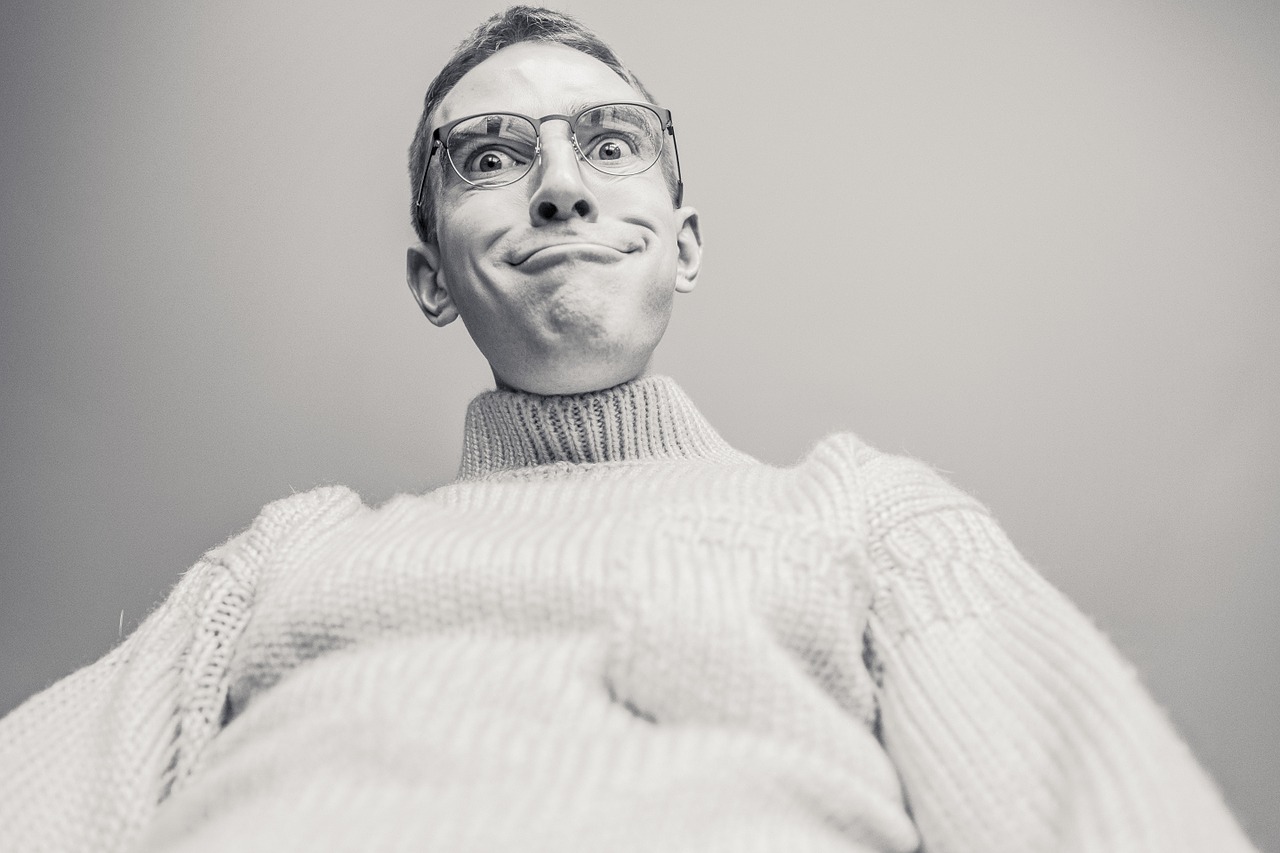 3. Reading Arabic Challenges Our Brains Differently
With the absence of vowels, the brain works differently to recognize words during reading. This is because identifying dots and symbols that make the distinction between one letter and another needs more time–and a different part of our brains!
A study conducted at the University of Haifa, in Israel, has shown that while reading English or Hebrew involves both sides of our brains, reading Arabic is too complex for the right side. It leaves all the job to the left side of the brain. A similar study by the University of Leicester confirmed this theory.   
In a nutshell, it's believed that the left hemisphere is in charge of logic, maths, speaking and processing what we hear. The right hemisphere mainly processes music, face recognition, spatial abilities and what we see. However, both hemispheres work together in almost all processes, including when learning languages.  
The fact that reading the Arabic language doesn't involve the right side of our brains doesn't mean we can't learn this language. When learning a foreign language, we use our left hemisphere for rules and structures, while the right is usually responsible for remembering words and sounds.
However, the studies could explain why most people find Arabic so difficult to read and why reading it needs more time to be automatized while learning.
4. Arabic Calligraphy is Visual Art
Arabic letters are always joined together in words, even when typed, leaving the impression that all scripts are handwritten.
Actually, there's no handwritten and typed letters – like we have in English and Romantic languages. There's only one set of symbols that goes for all occasions.
The Arabic language doesn't have capital letters, either. But, a letter takes different forms depending on its place inside the word – at the beginning, in the middle, at the end, or isolated.
A single set of symbols doesn't make things easier, either. Scribes and calligraphers have developed various types of script over the years.
The major types are:
Kufic – the oldest script, used at the beginning for writing the Qur'an. After the 12th century, it was used less for the Holy book and mostly for decoration purposes. Today it is used in design.
Naskh – it substituted the Kufic style around the 11th century. It's easier to read and faster to write, being used massively today in newspapers, magazines and books.
Thuluth – its main characteristic refers to the presence of vowel signs and ornaments. It's mostly used to decorate mosques and write holy names.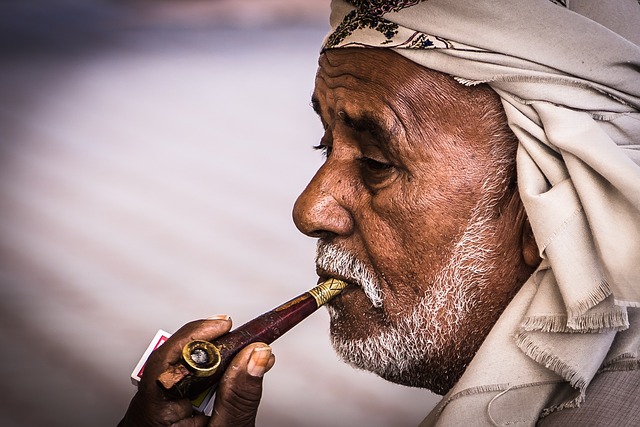 5. 420 Million People Speak It
Arabic is the fifth most spoken language in the world, after Mandarin, English, Hindustani and Spanish.
Countries that speak this tongue are very different when it comes to their history, culture and dialects. However, most speakers manage to understand each other, despite regional differences.
27 countries have Arabic as an official language. Among them, Egypt, Iraq, Israel, Jordan, Libya, Saudi Arabia, Syria, United Arab Emirates, Tunisia and Yemen. Malta is the only country in the European Union to have Arabic recognized among its official languages.
Arabic is also an official minority language in six states: Cyprus, Iran, Mali, Niger, Senegal and Turkey. The Cypriot Arabic language is considered an endangered language by UNESCO since 2002.
Today, there are three major forms of the language – Modern Standard, Classic and Colloquial Arabic. The Modern Standard Arabic is the official language of the Arab world, and is taught in schools and used in workplaces, media and government communication.
If you're thinking about learning this fascinating language, or you want to work or study abroad and language assistance, get in touch today. We can take care of all your Arabic translations and ensure success along the way.