Can you ever learn a language without understanding its culture? There are some who would prefer to simply learn to speak the words, and leave issues of understanding culture at the door. Others say this isn't really possible, that to learn a language you must also learn about its culture.
So which is it? If we look at language as simply a network of words and phrases, language learning becomes lifeless and robotic. That doesn't mean it's impossible, but such an approach would omit layers of meaning behind the words.
Understanding culture puts you in touch with the development and etymologies of the language, such that a culture-free language learning process would never enable the user to fully understand the language, no matter how well they might learn to parrot it.
To really unlock a language, to understand it at its roots, understanding culture is key. Here are a few reasons why the two go hand in hand.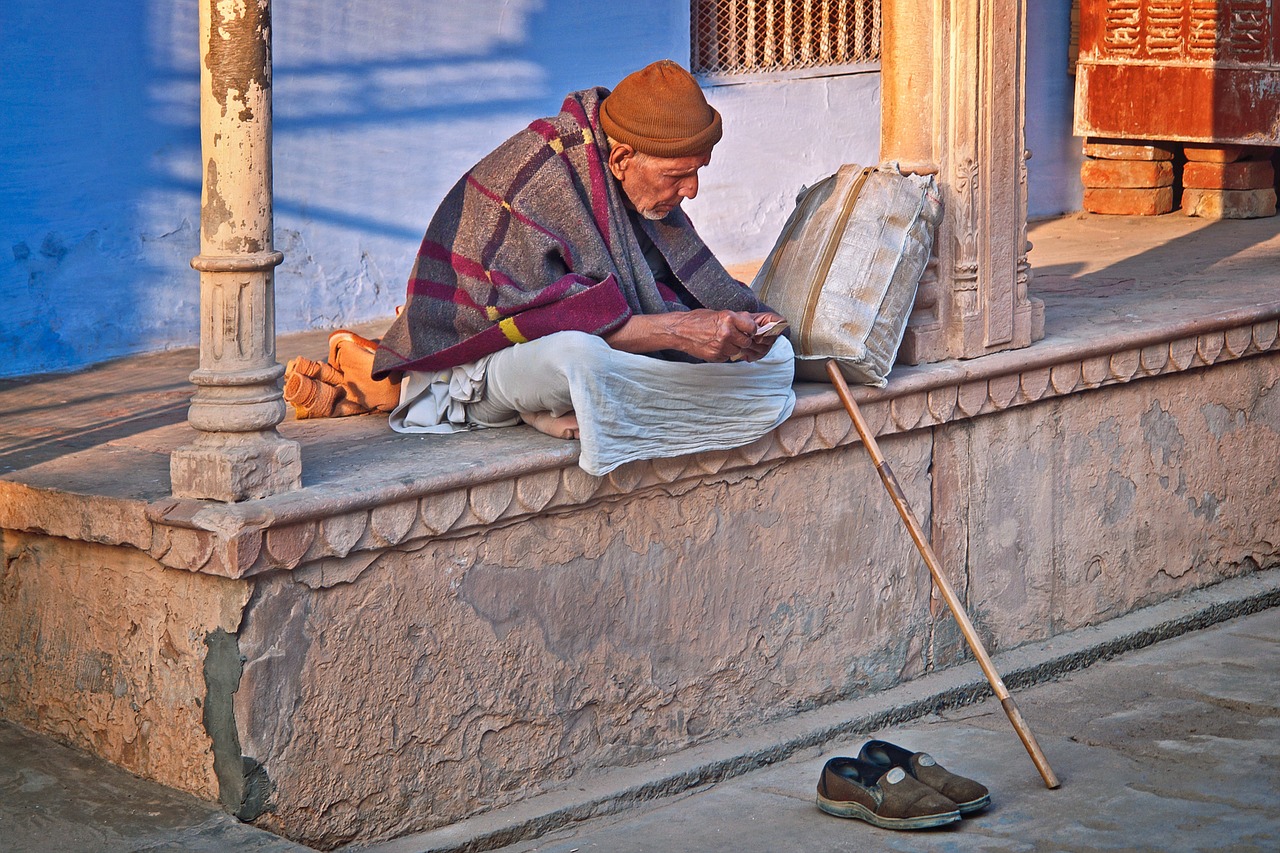 Understanding Culture and Language are Intertwined
Understanding language is understanding culture. To put a finer point on it, language is culture. The Center for Advanced Research on Language Acquisition defines culture as:
The shared patterns of behaviors and interactions, cognitive constructs, and affective understanding that are learned through a process of socialization. These shared patterns identify the members of a culture group while also distinguishing those of another group.
'Cognitive constructs' and learned, socialized patterns surely include language, but aren't limited to it. Therefore we can say that all language is a part of culture; all culture is related directly or indirectly to language. Scholarly consensus on the definition of understanding culture supports this:
More Definitions of Culture
Culture is the collective programming of the mind which distinguishes the members of one category of people from another.
–Geert Hofstede
Professor Emeritus of Organizational Anthropology

Maastricht University
Most social scientists today view culture as consisting primarily of the symbolic, ideational, and intangible aspects of human societies. The essence of a culture is not its artifacts, tools, or other tangible cultural elements but how the members of the group interpret, use, and perceive them. It is the values, symbols, interpretations, and perspectives that distinguish one people from another in modernized societies; it is not material objects and other tangible aspects of human societies. People within a culture usually interpret the meaning of symbols, artifacts, and behaviors in the same or in similar ways.
–James A. Banks
Director of the Center for Multicultural Education

University of Washington
Culture is the characteristics and knowledge of a particular group of people, encompassing language, religion, cuisine, social habits, music and arts.
a. The integrated pattern of human knowledge, belief, and behavior that depends upon the capacity for learning and transmitting knowledge to succeeding generations

b. The customary beliefs, social forms, and material traits of a racial, religious, or social group; also: the characteristic features of everyday existence (such as diversions or a way of life) shared by people in a place or time

c. The set of shared attitudes, values, goals, and practices that characterizes an institution or organization

d. The set of values, conventions, or social practices associated with a particular field, activity, or societal characteristic
The common themes here are patterns, beliefs, interactions and learned behavior.  These all show in language. In this way we can see that, although language is not the same as culture, it is a reflection of it. Understanding language is understanding culture.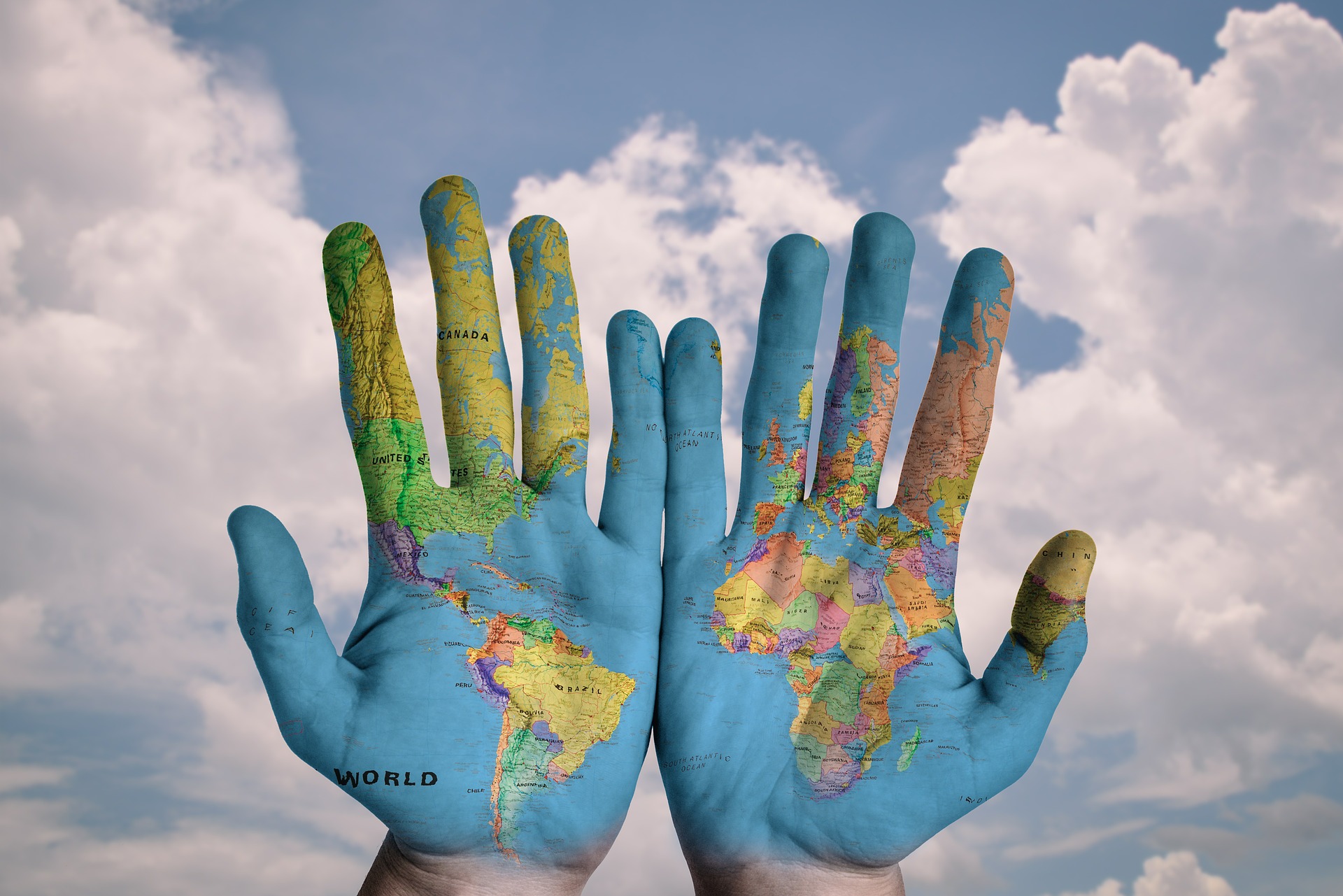 Other Components of Culture
Culture is not limited to language. It includes or manifests in other components like food, art, mythology, values and etiquette. These, in turn, all have a reciprocal impact on language. How can food culture or discussions of art exist without a linguistic framework?
And by the same token, how can we understand a language without acknowledging the role that these other cultural components play in them? Understanding culture is a comprehensive task that includes language learning. Language learning is inseparable from understanding culture in its other manifestations.
Food
One of the most heated debates an American can ever get into is talking to an Italian about pizza. The latter might swear up and down that traditional Neapolitan pizza is the only legitimate form of the food. It's a yeasty flatbread baked with tomato sauce and mozzarella cheese on top, and you have to go to Napoli to get it. It's even protected as a Traditional Speciality Guaranteed Dish by the European Union.
Many Italians consider American 'pizza' to be an outrageous abomination, a corruption of the canonical form. But Americans love their pizza, too. In fact, America has its own subset of pizza styles according to regional subcultures: New York pizza is flat, greasy, and served in wide slices; Chicago pizza is deep dish and comes with hearty toppings like sausage; there's even California pizza (hint: it probably has farm-direct cilantro and something artisanal).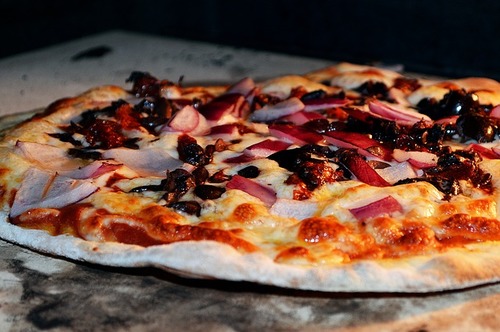 When is a Different Word Necessary?
Whether or not these American styles truly qualify as 'pizza' come down to a question of language. Chicago pizza is not an Italian food. It's distinctly American, developed by generations of immigrants in a multicultural context. Does it need a new word, other than 'pizza,' in order to define it satisfactorily?
Before you say no, consider the Italian word for ice cream: gelato. In America, gelato refers to a creamy, rich style of ice cream that is considered a delicacy and has distinct old world overtones. But in Italy, the same word simply means 'ice cream.'
If this language strategy works for delineating between the cultural differences of Italian and American ice cream, why not so with pizza?
'Pizza' is a 10th century Latin word. It doesn't get much more Italian than that. But whatever it is we're eating in America, it sure is delicious, and it reflects American culture.
Perhaps what many Italian traditionalists object to is not so much the existence of a similar food in another culture, but the adoption of the food without understanding culture and tradition behind it.
Speaking the language of food is a key way of understanding culture.
Art
If you've ever painted en plein air, looked for an artist's motif, or posed for a vignette au natural, you know the impact that French culture and language have had on painting.
The language we use for understanding culture and art impacts how we see it. Categorical terms like 'rococo,' 'impressionist,' or 'Ming dynasty' help us contextualize a piece of artwork, but they also influence our observation of it.
How can you talk about baroque Italian masterpieces without the word chiaroscuro, or early American painting without understanding the meaning of romantic (aside from its modern amorous connotations)? How can we appreciate the progression from a medieval memento mori to a classical Dutch vanitas without first grasping the Ecclesiastical meaning of 'vanity' as emptiness, the remembrance of death?
Without the language of Christian tradition, understanding culture becomes impossible. It reduces these paintings to simple images of skulls that probably don't match your sofa.
Language helps us understand the focus and worldview of the painters at work, showing us why they framed and lit their compositions the way they did. Understanding culture and language go hand in hand. Art and language rely on each other to define worldviews.
As a kindred part of culture, language is inseparable from art. Understanding art is intertwined with understanding culture and language.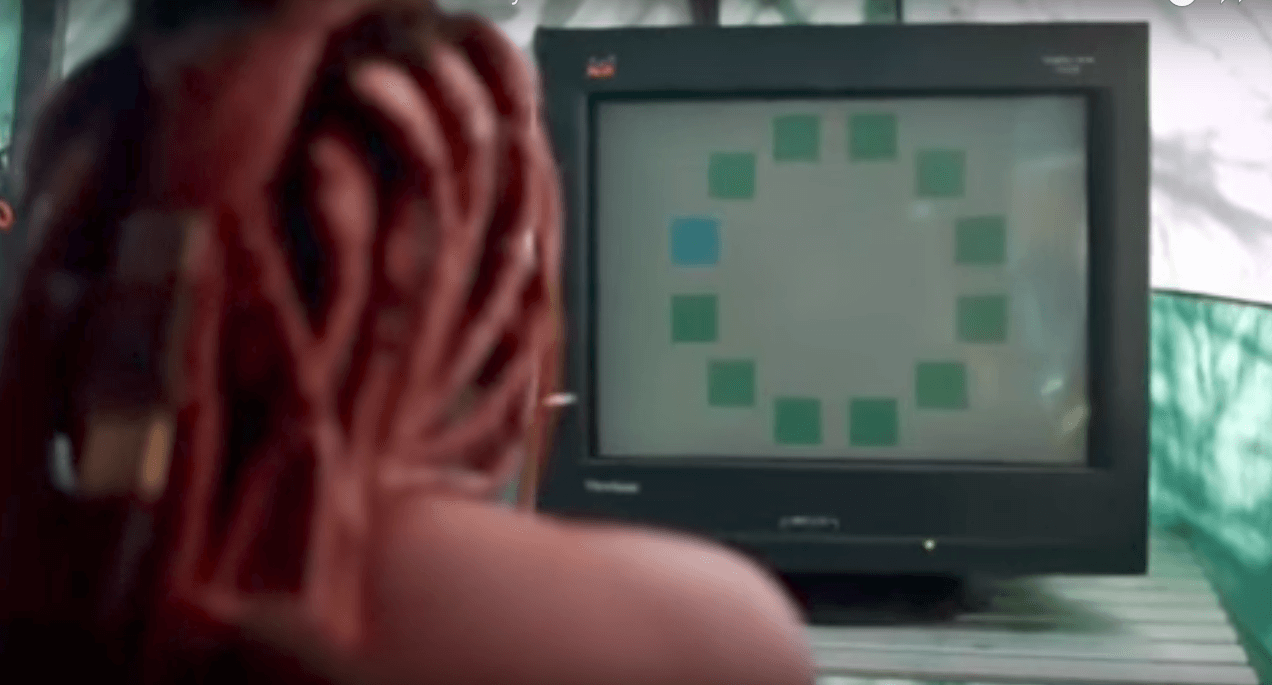 Mythology
The aboriginal Australian songlines are a series of songs whose rhythms, melodies and words reflect the landscape as one travels across a particular cross-continental trajectory. As a young initiate would walk a songline, they would recite the corresponding song.
The words might be in several languages at different points, because as the traveler reaches a certain point in the song, they should be arriving at a tribal border. Their ability to recite the songline became their passport.
The songlines follow the routes travelled by the great animal spirits who are the aboriginal creator deities. So in this case, understanding culture is inseparable from language, mythology and landscape.
The songlines show how understanding culture unlocks the depth of indigenous languages on the Australian continent. Many of these languages are disappearing, and with them, their cultures.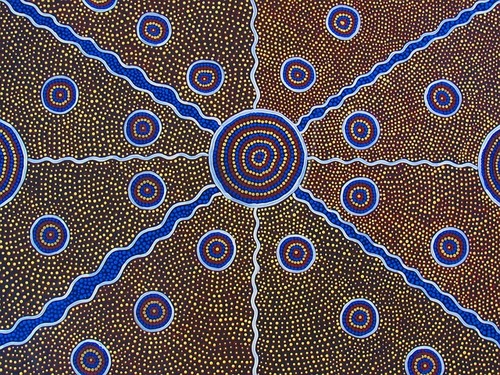 Idioms
Few elements of language expose a cultural worldview better than idioms. In fact, understanding culture and language is achievable in fast forward just by learning idioms.
A simple saying like 'a penny saved is a penny earned' shows a lot about English prudence and American commitment to the coin. Idioms and proverbs are an excellent way of understanding culture through language. Try on these other examples just for the fun of understanding culture:
Korean: A dragon rises from a small stream.

Korea is a small nation, but from humble beginnings rise great things. This David vs. Goliath mentality is characteristic of the vigorous Korean attitude that fears no obstacles, nor workload, nor steepness of ascent.

Mexican: Love is blind, but not the neighbors.

Neighborhood gossip, wayward affections, blind emotion, the need for discretion–all of these are implicit in this spicy Chicano proverb. There are many layers of social dynamics at work in this saying.

Akan: Wisdom is like a baobab tree; no one individual can embrace it.

This West African idiom shows a collectivist reverence and humility foreign to many of us from individualist cultures. It also connects directly to place through its use of natural imagery.
Tone and Etiquette
Even the way we speak languages is part of culture. Korean uses the front of the mouth, and is very direct. Speaking a Korean sentence is like throwing a dart. Dak! It's pointed and quick.
American English is the half-swallowed drawl of a standoffish cowboy. It sits in the back of the throat, leaning against the bar, and barely engages the lips.
Spanish varies widely, depending on the place. It can be fiery and spicy, as in Spain, easy going and mellow, as in Costa Rica, or anywhere in between.
Many languages use honorifics that denote social status. This tells volumes about the hierarchies implied in the culture. Without understanding these invisible social structures and where they come from, you can't use honorifics effectively and understanding culture becomes impossible.
If you don't want to offend people and embarrass yourself, supplementing your language learning by understanding culture is essential. That way you know whom to address how, and when.
Language is a Worldview
Language isn't just a bunch of names for objects. It's a way of understanding culture. It's how we organize the world, including the kitchen table, the gallery wall, religious metaphors, social hierarchies, and abstract space.
Language literally changes the way you see the world. By adopting a second language and, you are dipping your toe into a whole new framework for seeing life and understanding culture. What a wonderful opportunity this is, and what a waste it would be to resist it!
So as you learn a language, make yourself available to understanding culture and the worldview that comes along with it. By understanding culture, you bring the language to life. You'll find that instead of simply reciting a new codex of words, you're enjoying a new, living perspective that takes you into foreign spaces.