Being a translator can be a lucrative job. Whether you are looking to become a translator to make a little bit of extra money on the side or to make a career out of it, there are many options out there for you to consider. You might be wondering what is the highest paying translator job, or what the difference between a translator and an interpreter is. Either way, there is information below to help you find a translating job that is right for you.
What Are the Requirements for Becoming a Translator?
Before finding out what the highest paying translator job is, you need to know how to become one. To be a translator or interpreter, you must be fluent in both reading and writing in more than one language. While each different job might have slightly different requirements, they all have training and require some kind of scholarly documentation to show that you have a background in language study.
Having a professional certificate is also usually required. There are different types of certificates for the different jobs one can have as a translator or interpreter, so make sure you know what certificate you will have to obtain prior to searching for a job. There also might be requirements to pass a written or oral test to show that you are proficient in the languages you wish to translate or interpret. Being certified will give you more chances of getting the highest paying translator job.
How Can You Go About Applying?
If you meet the requirements for becoming a translator, then you can begin to apply. Just like English tutoring or any other job, the application process can be lengthy, but is necessary for companies to screen the applicants in order to ensure quality translation services for their clients.
There are many websites that you can apply through for a translator or interpreter job and it may take a while to find the highest paying translator job. You will have to register and complete your profile. If you are thinking about freelancing, then this might be the route to go because you will be able to bid for jobs through the site.
If you are not considering freelancing, then you will need to search for a translator or interpreter job just like any other job. Look to see what is available in your area. In the US, the states of Virginia, Maryland, and DC pay the most, so it's easier to find the highest paying translator job in these areas.  
What is the Difference Between a Translator and an Interpreter?
You might think that these professions go hand-in-hand, but they are actually quite different from one another. The biggest difference is that a translator deals with written language, while an interpreter works with spoken language. Both require the professional to be familiar not only with the language, but with the context of what is going on during the exchange.
Most interpreters will need to research the content of what is being exchanged before showing up to the job. This is because it requires on-the-spot interpretation of what is going on. A translator needs to also have a strong writing background in both languages. An interpreter might perform their job in person, over the phone or internet, but a translator will mostly work independently of others to complete their job.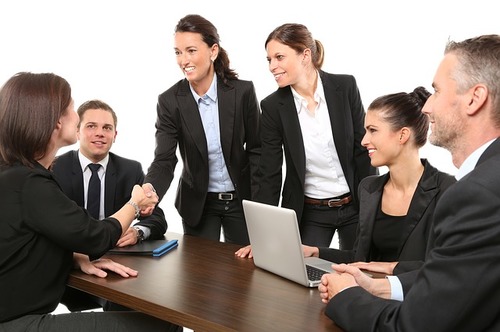 The Highest Paying Translator Job
Which Types of Translator or Interpreter Jobs Pay Best?
Simultaneous Interpreter – Not only does it pay the best, but it is at times the hardest interpreting job you can find. The process of simultaneous interpreting is a complex one. An interpreter must be able to listen, translate and speak all at the same time.
It is common that there may be more than one person working at a time because of the high level of focus. If a person is interpreting for too long, it may become difficult and tiresome. These types of interpreters can make an average yearly salary of about $50,000. That is just the average. Some can even make six digits, depending on the area and who you are working for.
Literary Translator – The first highest paying translator job goes to literary translators, who work with types of literature to translate into different languages so it can be enjoyed around the world. It might come in the form of journals, poetry, or lengthy books.
A literary translator might spend a lot of time on one piece of written work to ensure that it is easy to read in another language. These translators make an average of $47,000 a year.
Localization Translator – The second highest paying translator job goes to localization translators. This type of translation is a bit newer since technology is up and coming. A localization translator will translate software so that it can be used in conjunction with different languages. It makes sense – software can be universal, but the language it is written in may not be. These translators make about $44,000 per year.
Medical Translator – The third highest paying translator job goes to medical translators, who not only need to understand the languages they will be translating, but they also need to understand medical terminology and content. Without it, their translations might not transfer properly from one party to the next.
In fact, not only do these professionals have to be fluent in 2 languages and understand medical terminology, but their writing skills also have to be up to par. That must be why they make about $42,000 a year.
Judiciary Translator – And the fourth highest paying translator job is a judiciary translator, working in the courtroom or judicial system to read through and rewrite documents in another language. These translators also have to be familiar with legal jargon and how the judicial system works. It is also important that they possess writing skills to help them. These translators make about $41,000 per year.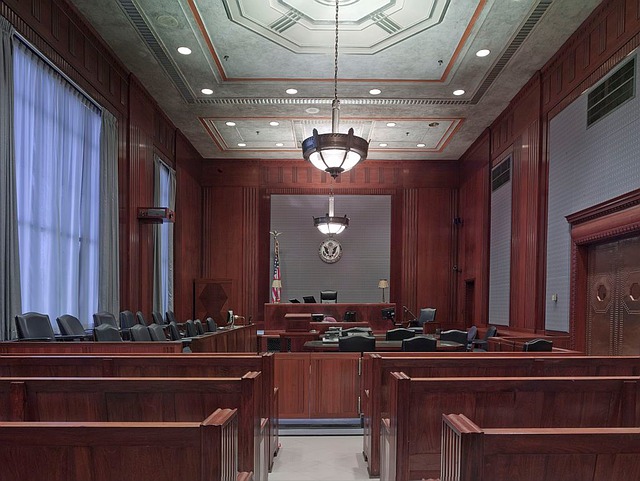 Conclusion
While there are many different types of translator jobs, you can see that it takes a great deal of skill to work as an interpreter or translator–and more work for the highest paying translator job!
Not only does one have to be familiar and fluent in more than one language, but listening is also an important skill for interpreting, just as writing skills are important for translating.
It is also important for both jobs that the subject matter is understood in order to get the main points across. Now you know about some of the highest paying translator jobs. If you are looking to make a lot of money in this profession, you might want to consider becoming a simultaneous interpreter, literary translator, or medical translator. While it might be more difficult, it can also be rewarding.
Author Bio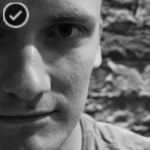 Rait Raak 
is a full time online marketer, top rated Freelancer at UpWork and blogger who likes to write about freelancing, career options, marketing and more.