13 Jun

Want to Know How to Become a Medical Translator? Here's How

Being a medical translator is highly specialized. It's for this reason that many translators do not dare go into this field. In fact, many think that they need an official medical qualification in order to be a medical translator.

The field of medicine has its own large collection of terminology specific to the discipline, estimated to be around 20,000. This does not include names of illnesses, names of medicine and the parts of the body. Medicine also has several branches and fields of specialties.

Generally, a medical translator must be fluent in a language pair, and if possible be a native speaker of at least two languages. To be a professional translator requires training, experience and practice. You need certification, pass language proficiency tests and gain experience. Most of all, do not stop learning.

These requirements apply to all professional translators and every medical translator, although a niche such as this will require more from you.
Medical Translation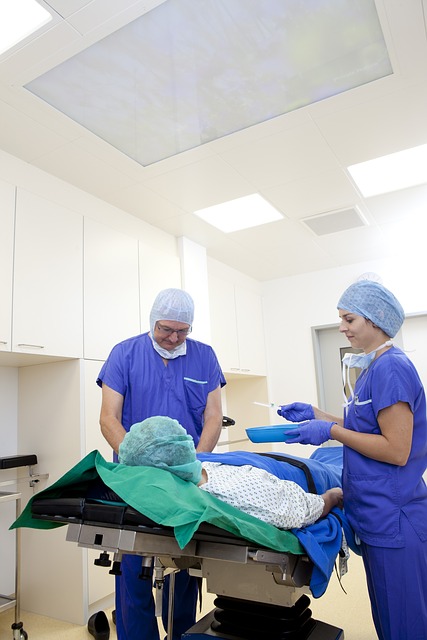 Being a medical translator involves translating various documents, including study protocols, adverse events reports, case report forms, study agreements, study budgets, contracts with regulatory authorities and research organizations, standard operating procedures, informed consent forms, and patient information.
It also covers marketing materials for medicinal products, patient information leaflets, labels and summary of product characteristics.
Medical translation also covers translations for medical devices, medical market research surveys, hospital discharge documents, patients' medical histories, publications for medical journals and more.
Becoming a Medical Translator
Specifically, a medical translator needs to have at least a high school diploma. It is to your benefit if you have a degree or have completed a medical assistant program. You have to be fluent in at least two languages. Deep knowledge of medical terminology is required.
In some cases, you'll need certification such as that from the National Board of Certification for Medical Interpreters (CMI) before you can become a medical translator.
However, you have to understand that there are too many medical texts to translate and it is not possible for you to do them all. What will be better, especially for a beginner is to find a niche, a sort of specialization in one category.
You could start with translating PILs or product information leaflets or SmPCs (summary of product characteristics). Even starting with any of these two, you have a lot to learn, the first thing of which is to know about the drug process approval in the target countries.
In the EU for example, there are four approval procedures and the more you read, the more you'll learn about the guideline in readability, styles and so on. The European Medicines Agency website is a good resource. You can practice translating SmPCs using the site's database. You can translate in your source language and later download the translated version in the target language to compare how well you did.
Reading about your chosen field of translation will make you more confident about being a medical translator. You need to update your medical knowledge regularly, through constant reading.
You have to build a very good glossary as well. Invest in books about medical translation in your language pair. This bit of self-studying will boost your knowledge and improve your medical translating skills and your work as a medical translator. Investing in good medical dictionaries is also necessary.
Aside from having excellent language and grammar skills, your medical knowledge is very important. It means combining the three elements so you know which verb goes best with a medical term and the differences between almost identical ailments. You have to know the workings of the human body.
One of the best methods to hone your medical knowledge is to read nursing books that are easier to follow. You can also look at medical materials for young learners. Bookmark all excellent online sources because you will be doing a lot of research online and offline.
Getting Started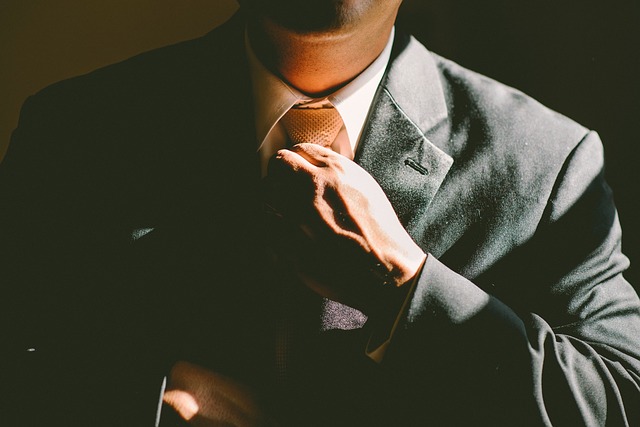 It is difficult to get a head start as a medical translator because of the very nature of its strict requirements. Becoming a medical translator means being an expert in the subject and fluent in the language pair, and the experience.
But how will you gain experience if you're just starting out and no one is willing to trust you (yet)? You can try to volunteer in an NGO or be willing to work as an apprentice in a translation company. You need to build your portfolio, so there's a need for some sacrifices and plenty of patience.
Honing Your Skills
If you're serious about being a medical translator, you must develops good traits right from the start. You must always check each medical term. Assumptions do not have a place in medical translation. If there are things that are not logical, point them out to the client. Being alert and focused should be part of your system.
Always keep in mind your target audience when you do medical translation, as the language you use will differ depending on the source material. Numbers are very critical in medical translation, so be very meticulous and eagle-eyed. Like any job, let your professionalism shine in everything you do. Proofreading is a must.
Your Duties and Responsibilities
You are not required to assist patients and healthcare workers if you work in the office of a medical practitioner. What you do as a medical translator is to be the written liaison between healthcare professional and patient or between healthcare professionals and companies.
You are supposed to convey complex medical concepts, terminology and ideas into easy-to-understand non-technical language. Aside from grammar skills, fluency in languages, and superior medical knowledge, you must also be aware of cultural sensibilities when providing medical translation services. Patient-doctor confidentiality should also be maintained.
Being a medical translator is about precision work and requires up-to-date knowledge. It requires several levels of quality control and full understanding of the demanding regulatory laws of different countries, especially in Japan, the European Union and the United States.
If you are interested in becoming a medical translator, get the right education and training, hone your skills, keep on learning, and continuously upgrade your skills.