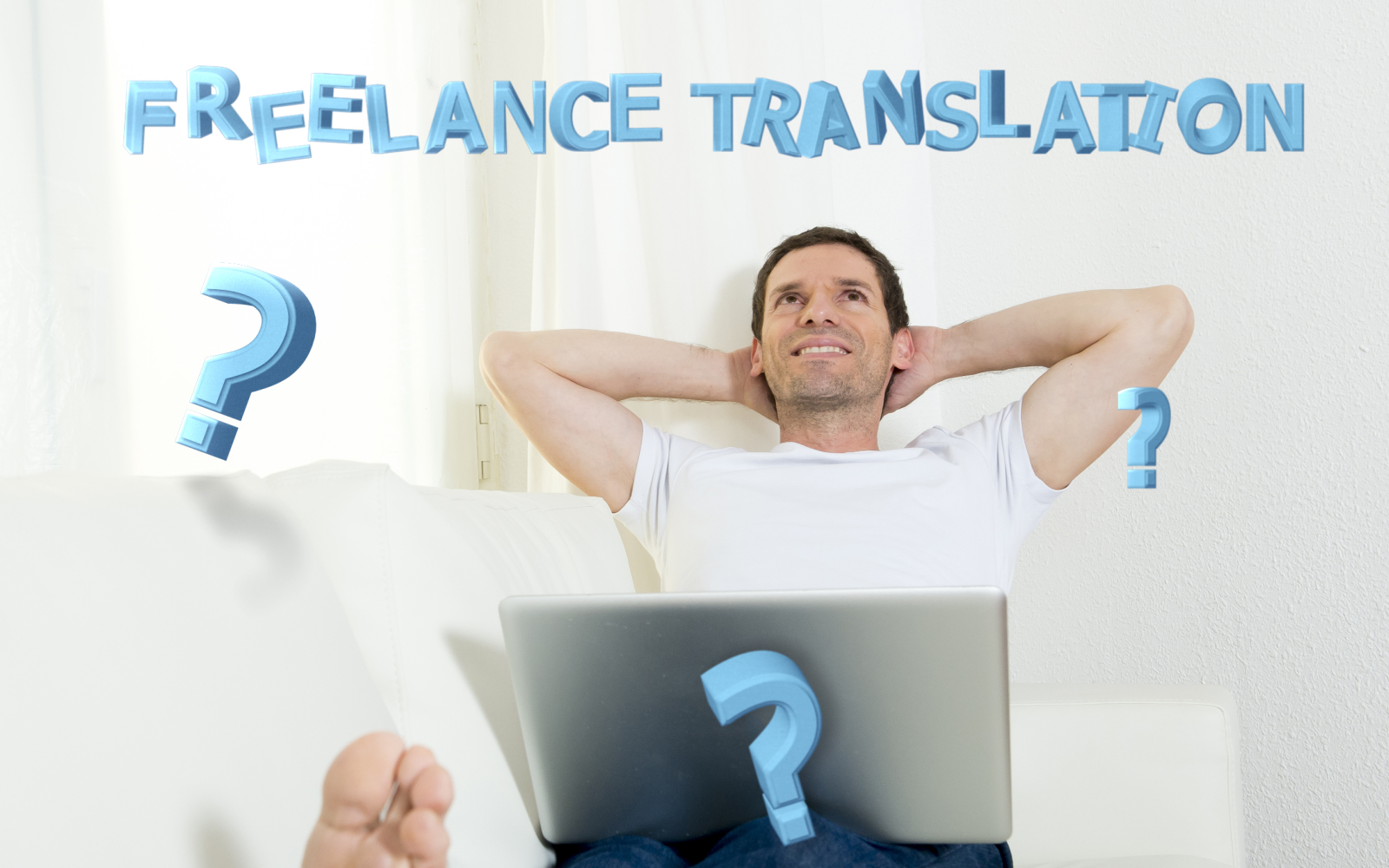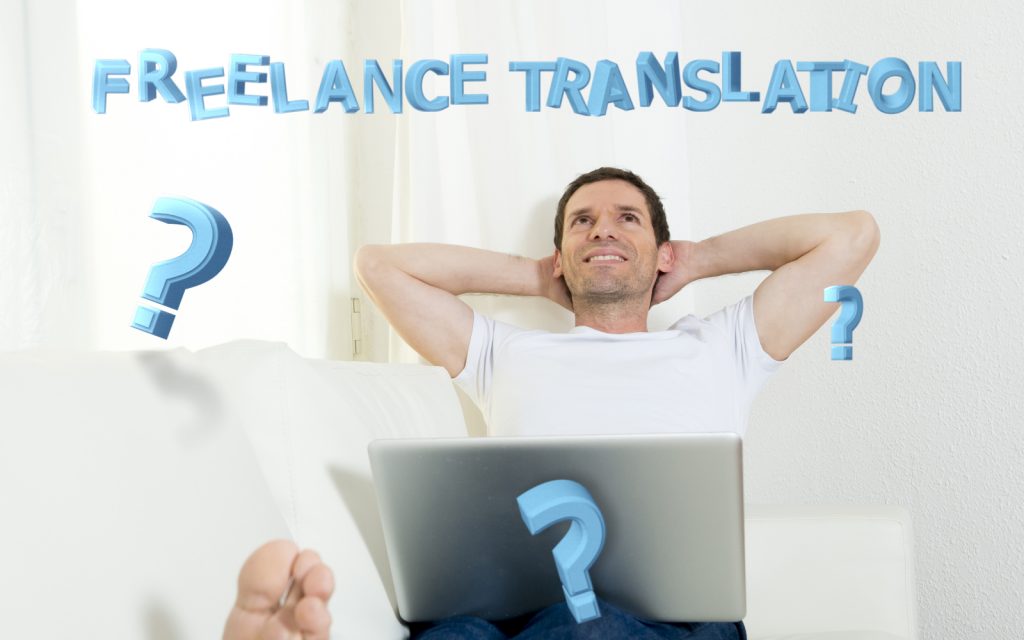 Doing translation work is a very worthy profession as it could touch many lives, but it is still a long journey to become successful as a freelance translator. After completing your training to become a translator, you might be quite eager to "be your own boss." However, while the demand may be high for translators, the translation market is very competitive and getting a foothold as a freelancer is a bit complex. Translation companies are not that open to hiring inexperienced translators, and getting good or recurrent clients is quite difficult if you don't have any previous experience to back you up. Given this scenario, how would you succeed as a freelance translator?
You see, translation agencies do not readily accept new freelance translators. It is a business matter and not a personal matter. The agency will have high expectations and it will take some time for you to live up to them. They will test your skills, competencies, your reliability in terms of meeting deadlines, consistency in delivering quality work, your resources and your dealing with several specializations and fields such as IT, financial, medical, technical or commercial.
So rather than the agency incurring costs and risks, they would rather accept a freelance translator who already have at least three years' experience working full time in the business.
The same is true with business clients. Companies would rather deal with agencies or people with more experience and resources. They tend to work with agencies that can provide translations in a wide range of languages, could be called upon anytime and have the capability to take on projects that require specialized texts and already have firm business processes in place. They are more willing to invest in hiring a translation agency than a freelancer because of their need for diversity, capacity and continuity.
Tips for success as a freelance translator
What do you do after your graduation? How do you turn into a successful freelancer? How to tell your special one how attractive you find him/her? –(Perhaps not that one!) Here are some tips:
Try to find work in an agency that does all-around translation so you can gain experience: Your income as a salaried employee will be lower than what you would potentially earn being a freelancer, but think about the experience you'll gain and it will add to your freelance career. It's probable that you will be partnered with a senior translator who will revise your work, follow your progress closely and advice you on weaknesses and strengths. You will have the chance to use different types of disciplines and texts and get the right kind of skills that would be valuable later when you are finally a freelance translator. Getting the right kind of training right now is what will guide you to your future success.
It would be all right to apply as a trainee, which in some cases could be unpaid…WAIT!, don't throw the stones yet: The agency you join might not be able to afford hiring new and paid staff, but seeking a position as a trainee will provide you with excellent training and practical experience. This could be your jump off point for your career later or you might be able to join the company that provided you with the traineeship if you come up with exemplary work.
If you have another job, do not quit it just yet. Getting established as a translator and a freelancer takes time, tenacity, and hard work. You also have to live, so make sure that you have a steady income to fall back on as you slowly build your translator credentials.
Find out everything you can about the business. In time you will be a business owner if you are serious about going freelance. You should know the current rate freelance translators charge per page or per project. You need industry association membership to build your network. Think about getting advice from a lawyer for the legalities involved in the business and hire an accountant for tax purposes.
These are some of the top tips to help you transition from a new graduate to a freelance translator. Bear in mind that your success will greatly depend on your skill sets, your personal preferences and your business know-how. See you next time!
PS: Remember to always have a mission and purpose.