Christina Comben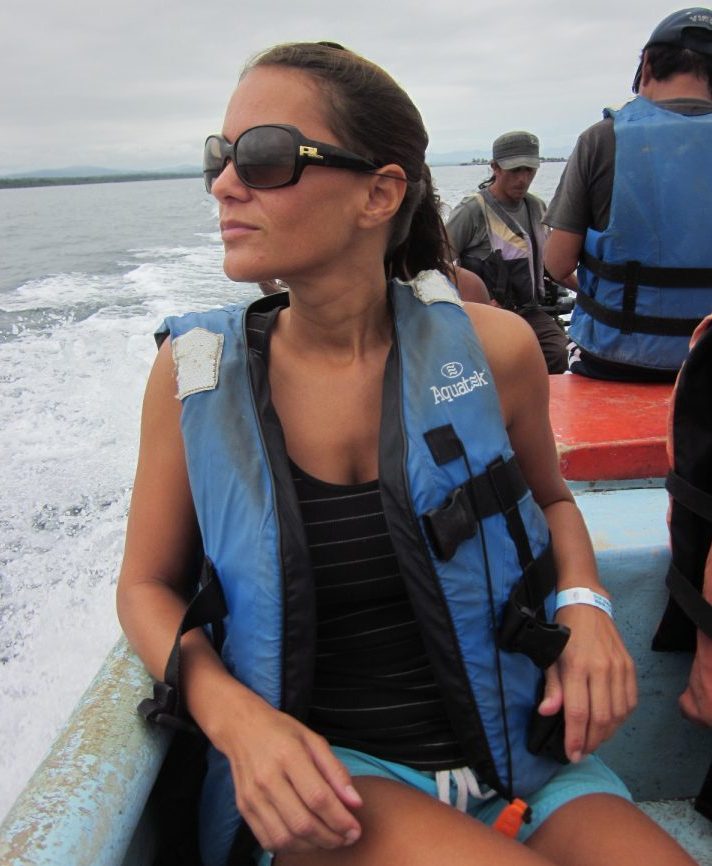 Having lived and worked in many different countries, I've been an immigrant most of my life. I've learned that ignorance breeds resentment, that you can find kindness where you least expect it, and that there's a common thread between human beings no matter how different we are. I've been reduced to tears by cruel words and comments, had my spirit broken by unforgiving bureaucracy, and struggled with language and cultural barriers. I've also made lifelong friends and had an infinity of experiences forever stamped on my heart.
One of the most frustrating things about bring a foreigner in a foreign land is that, no matter how long you live in a country, you will never have the right to comment on its politics, people or flaws. As long as you praise the soil you came to call home, people are welcoming and open. The moment you join the collective voice and stand up for your rights, they will readily tell you to return to your homeland. Being an immigrant often means not having a voice – and I'm not the type of person who likes to hold her tongue.
As a British Citizen who grew up in Saudi Arabia and spent most of her adult life overseas, I'm not truly certain where I call home. But I currently reside in Valencia, Spain, with my Argentinian husband and Argentinian-English daughter. There are so many positive thingsthat come from venturing into an unknown territory. You learn about people and culture in a way you never could from the television. You learn about political systems and religion and, most of all, you learn about yourself. How strong you can be and how to trust your instincts.
I'm privileged to have broken bread with people from all over the world, from different walks of life. From sharing my lastscrap of food with an orphan child in Tegucigalpa, Honduras, to taking in a Polo Match in Buenos Aires, Argentina, for all my flaws, at least I can say I've lived. #IamImmigrant and I am proud. And I encourage all immigrants globally to stand up for themselves and embrace the people they are.