An Argie in the UK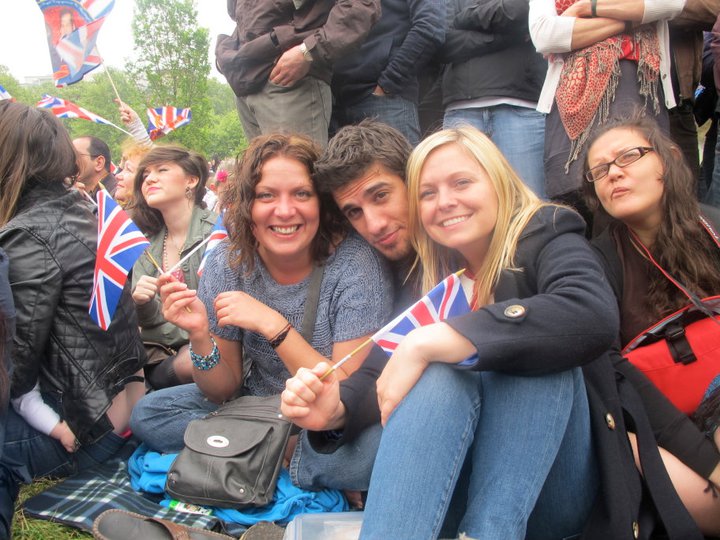 At the beginning of 2011 I decided to leave Buenos Aires and take the risk of having an opportunity in London, with the idea of achieving more experience in my professional career, which is PR.
During the two years I lived in the UK as an immigrant, I experienced nothing but respect and kindness from locals, even thou I got confused many times for Italian, don´t know why. There was no discrimination at all, that maybe because I know English, which is a great help when you decide to go abroad.
It was amazing for me to learn about different cultures and get to know people from all around the world, mainly immigrants like me. London is such a metropolitan city that there is a famous phrase: "there are no Londoners in London".
For me, being an immigrant was a risk that I´d live again. And having that experience make me respect the people that decide to leave everything at home and start a new experience from scratch.
Story sent by: Martin Blanck