After developing a product in your home market and seeing all expectations skyrocket, you're ready to take the next step and go global with your product. But with a new, worldwide market, some new challenges lie ahead.
To get your message across to a global audience, you'll need to localize your content, and for that, you'll need a linguist. Content quality checks are crucial milestones in any global content lifecycle and even more critical for ensuring your localization efforts deliver a flawless experience to your audience.
But did you know that even though all linguists are multilingual, not all multilingual people are linguists? It takes more than just language proficiency to localize content, and merely using the services of a local individual will not always see you meet your expectations.
What Is a Linguist?
Linguists are professional language experts. These individuals have a keen eye for the smallest of details and discrepancies in the patterns of language. Linguistic proofreaders check and edit written content before it is published. They provide final quality checks before written work is made available to the public. Their high level of attention to detail, good spelling, grammar skills, and in-depth knowledge of local markets make them essential team players for brands rolling out localization campaigns.
Linguists are invaluable when it comes to ensuring the effectiveness of localized content. Here are four main reasons why every company needs a professional linguist on board when going global:
Linguists Understand Customers
Linguists ensure that content is linguistically, culturally, and functionally engaging once it has been localized. These professionals are trained to see content through local customers' eyes and analyze details that can make or break customer experiences. 
Linguists can convey global messages without denaturing the original essence of the message. Most importantly, these professionals draw the line between your content and the voice of your global audience.
They Review Content Consistently
Most localized content reviews fall victim to preferential changes since multilingual people might have their own views and opinions, editing content accordingly. But linguists maintain integrity and consistency of localized content. 
They stick to style guides and glossaries. They are also experts in removing uncontrolled delegation within large companies, reducing the number of review tasks.
Linguists Are Local Language Experts
For transcreation services, cultural insight, and copywriting, linguists ideally need to be located in the country of their first language. This is the language they work in. Since the language used in marketing is continuously evolving, linguists are exposed to these changes daily, across all media, to stay up to date. 
Professional linguists don't only have outstanding writing skills in their first language, but they also have an in-depth understanding of the source language they work with.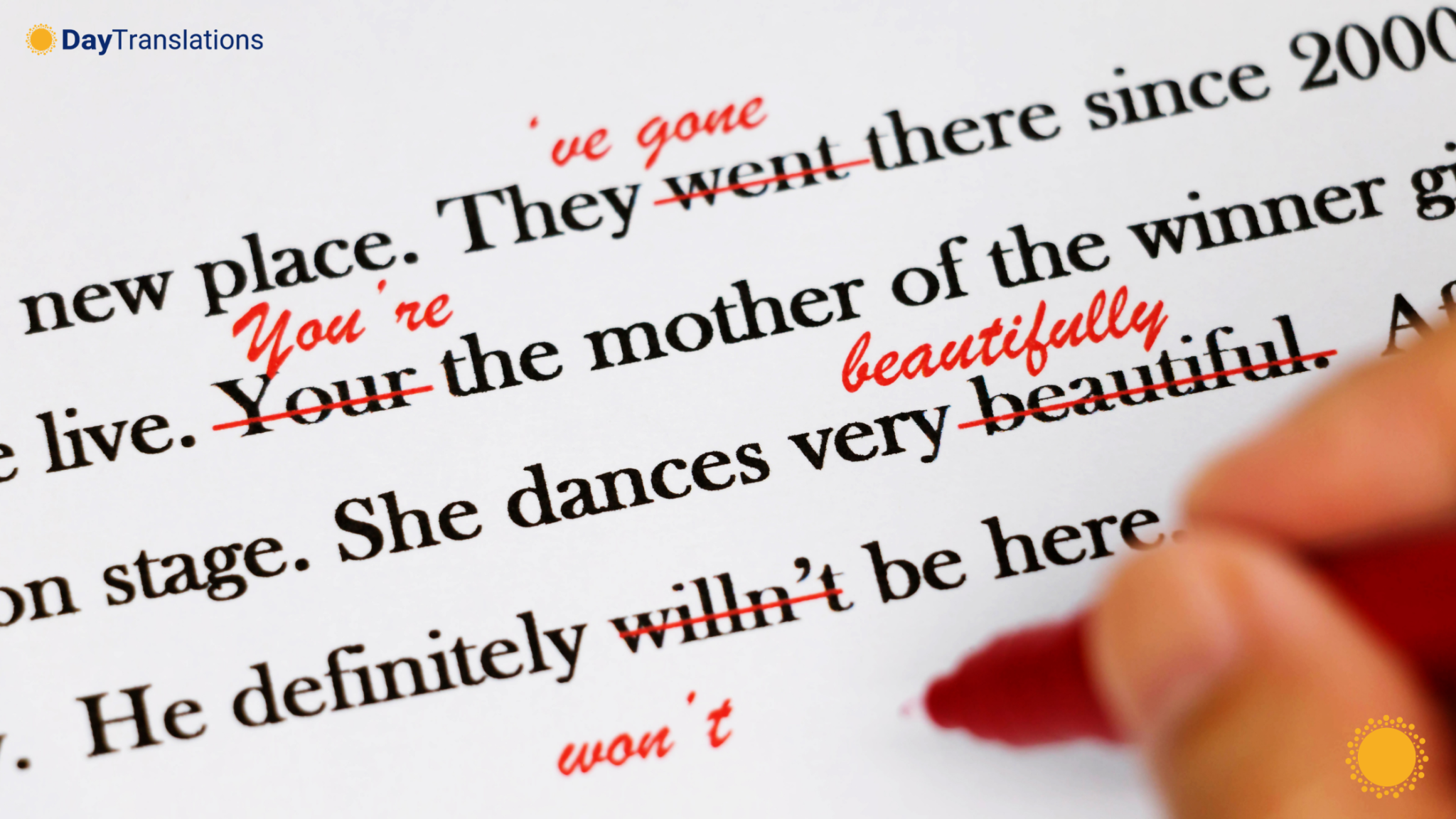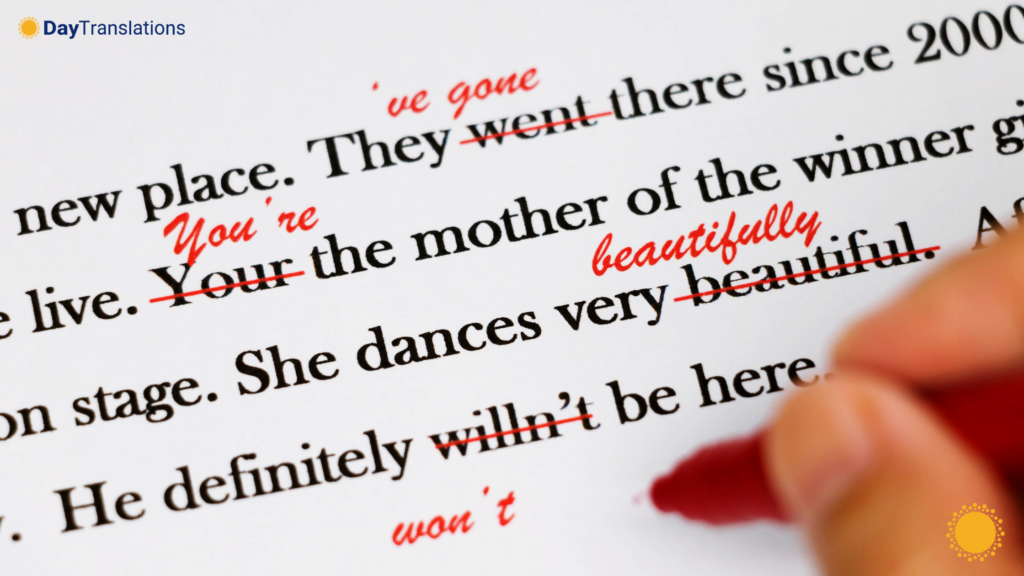 Linguistic Services Can Help Avoid Bad Reputation Situations
Did you know that KFC, famous for their tagline "Finger-Linckin' Good," got their slogan translated by a "local proofreader" and ended up selling a message that translated to "We'll Eat Your Finger Off!". 
Pepsi, who is well known for their tagline "Come alive with Pepsi," made the same mistake and ended up telling their Chinese audience, "Pepsi can bring ancestors back from the dead!". 
Then there's the American Dairy Association, renowned for their "Got Milk?" tagline, who was ridiculed in Mexico for the catastrophic translation that read "Are you lactating?". 
If you want to dodge this embarrassing bullet and keep your name in the good books of your audience, it's always best to have your content checked by a linguist before it's too late!
In Need of Linguistic Services?
To find out about the linguistic services we provide at Day Translations, take a look at our offerings. At Day Translations, we thrive on helping our clients get their campaigns right and deliver them across multiple markets by offering linguistic and localization services.
Day Translations is international and multidisciplinary, which means our teams consist of a global network of linguists that'll reference and build from your existing material to guarantee a consistent experience of your brand across a multitude of cultures.
With our in-depth, cross-cultural understanding of the language industry, Day Translations can help you offer your customers what they want when they want it, and in their own language. Get in touch with our team today if you need help adapting your brand to meet your target audience's requirements while keeping your message genuine and effective!