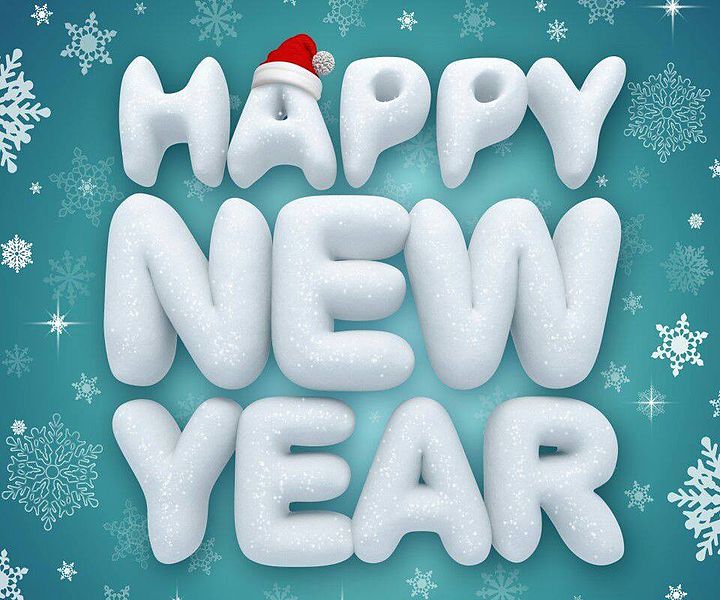 It has been an eventful year for us and Day Translations is gearing up for something bigger and better in 2015. Before we bid 2014 goodbye, we would like to thank all the people behind Day Translations who continue to provide excellent service day in and day out. We especially would like to give thanks to you, our readers, who have inspired us to continue in providing better and more inspiring content. Your wonderful insights and your constructive comments were much appreciated.
Before we end the year of 2014, here are the top 12 most read articles and posts:
Another year of success and happiness has passed. With every New Year, comes greater challenges and obstacles in life. Day Translations Inc., wishes you courage, hope and faith to overcome all the hurdles you may face in 2015. May you have a great year and a wonderful time ahead.
Happy reading and Happy 2015, everyone!